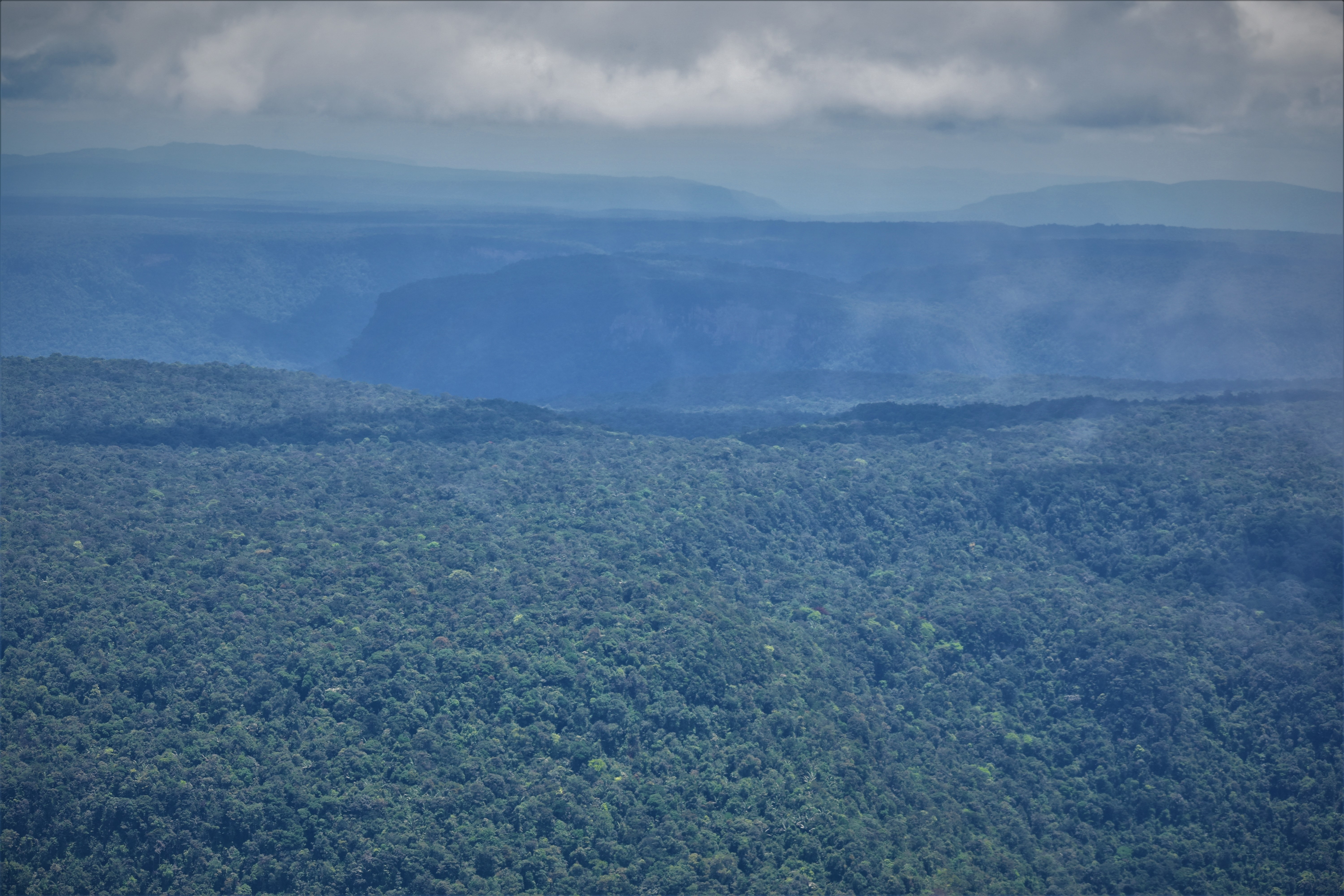 The Ministry of Indigenous Peoples' Affairs is seeking a second extension to the Amerindian Land Titling Project which will come to an end next month (December 31,2018).
Minister of Indigenous Peoples' Affairs Sydney Allicock says the extension will ensure communities that were not demarcated and subsequently titled, would be given an opportunity to be the legal owners of their traditional lands.
"Meetings continue, with the hope that we can have that extension with no additional cost to the program. We just hope that with support we will be able to convince with our justification for the extension but for how many years we won't be able to say but we would love to have a five year extension because it is very crucial for doing the work for realizing of land titling to our indigenous communities", Minister Allicock assured.
The Minister said demarcation is critical to development and for further improvements planned for the indigenous communities.
"This will be something that will help us or make it easier for our people to have their village improvement plans in place we intend to have better technology in allowing our communities to address land management because we need to look at where we have areas that we could have remain in its pristine if we can have that, that will be a big plus for us".
Addressing some of the challenges faced, Minister Allicock said "we have learnt from it, and it was almost impossible for us to complete sixty eight communities (their demarcation) within three years because of the topography of the areas and different landscapes some are easier than some. We have seen the mistakes that could be made if you try to rush. Those are the reality of life and we also have to continue talking to the people, educate one another and hopefully we will be able to proceed in a better way".
The Amerindian Land Titling Project which commenced in 2013 sought to enable the indigenous peoples secure their lands and natural resources with a view towards sustainable social and economic development.
It is expected that titling and demarcation will strengthen land tenure security and the expansion of the asset base of Amerindians, thus enabling improved long term planning for their future development.
Sixty eight Indigenous villages were targeted (land titling/demarcation and extensions) across the hinterland with twenty demarcations and eighteen titles completed in villages to date.