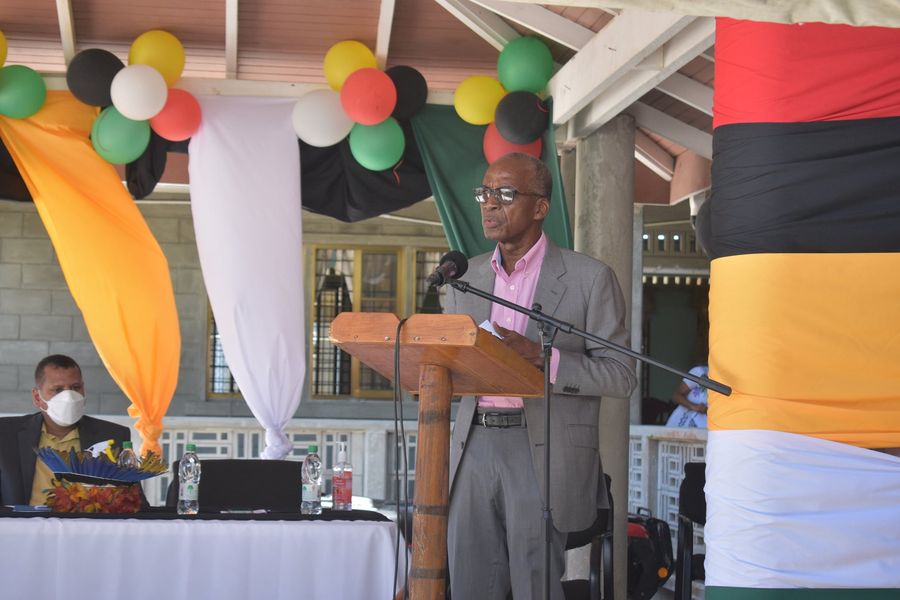 The Ministry of Amerindian Affairs, in collaboration with the Ministry of Labour /Board of Industrial Training hosted a graduation ceremony for some 151 Community Service Officers (CSO) who completed various modules of technical training.
In attendance were, Hon. Minister of Labour Joseph Hamilton, Minister of Housing and Water, Hon. Collin Croal, Permanent Secretary of MOAA Sharon Hicks, and Deputy Permanent Secretary Ryan Toolsiram.
In his charge to the graduates, Minister Croal expounded on the role training programs play in bridging the gap between the Hinterland and Coastland.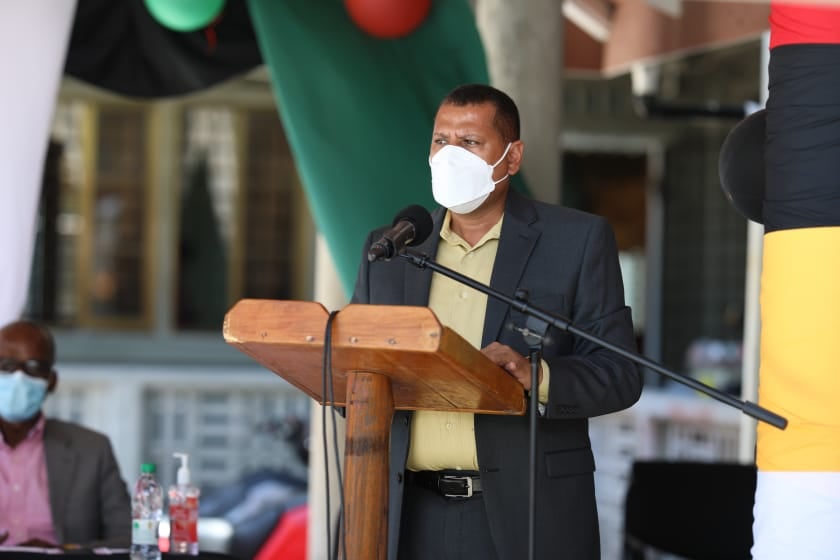 "More importantly we are committed to bridging the gap within the hinterland and the coastland, so training programs like these will certainly help in reducing that gap."
To this end, he expressed much satisfaction with the initiatives rolled out by the BIT in Hinterland villages thus far.
"I am particularly pleased that the Board of Industrial Training has relevant programs geared towards creating employment opportunities."
"More importantly that wherever you traverse in the hinterland region it will provide an equal opportunity for all," he stated.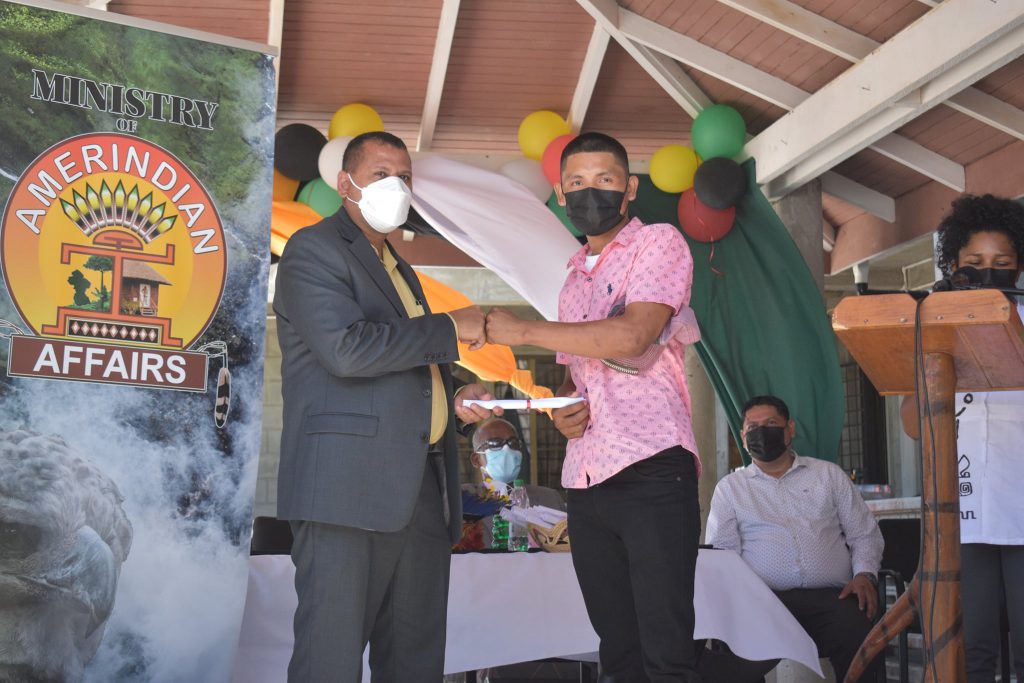 Feature Address
Meanwhile, in his feature address, Minister Hamilton reiterated the need to have more young women included in technical training programs.
The minister added that technical and vocational skills can be focused on more as it is important to development.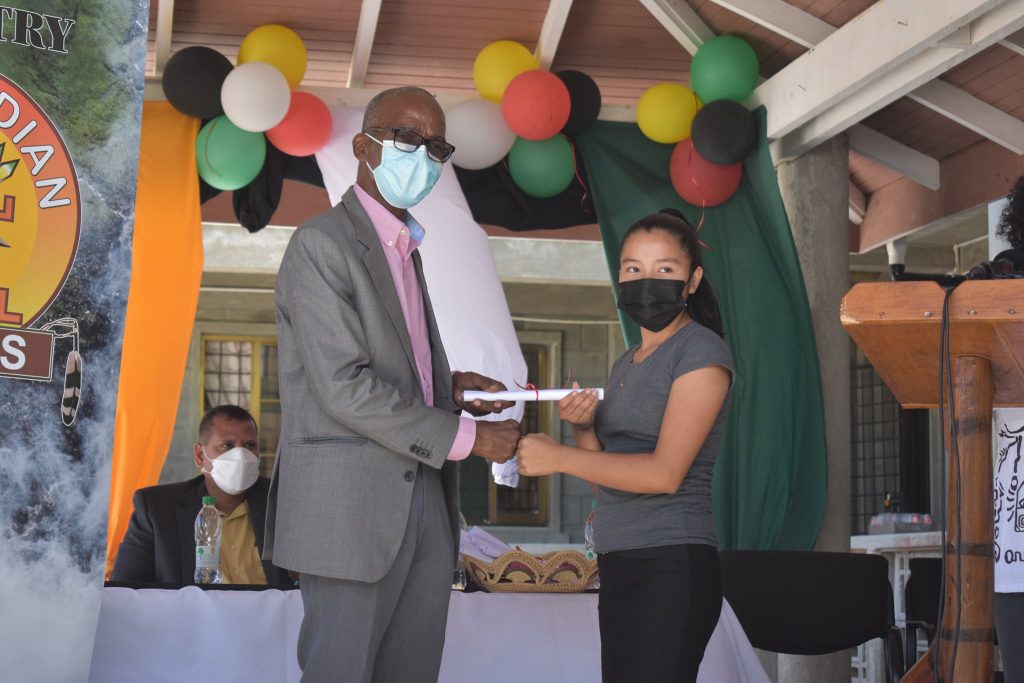 "The Society has done an injustice to women we must correct."
"Society and the school itself must restructure to recognize that the development we talk about in this country."
"Unless we pay attention to technical and vocational skills, we will miss the boat," Minister stated.
"We have to repose and pay attention to the needs of the society and understand the importance of technical skills in the development of Guyana wherever we reside," Minister noted.
Therefore, Minister Hamilton encouraged the CSOs to make recommendations for training programs that are essential to their villages.
He noted this will allow BIT to roll out more programs, to build and provide more opportunities in the hinterland.
"At the level of the board of industrial training we look forward to you in your villages when you go back will put programs that you can submit to your technical officers in the regions so that we can come to your village and we can do more technical training programs so that your villages can be developed properly and all the opportunities we have on the coast will come to your village."
Moreover, the CSOs are the first batch to complete the Photovoltaic Systems, Tractor Driving & Maintenance training.
In July, the ministries signed an MoU which will see over 400 youths from Amerindian villages benefitting from the training.