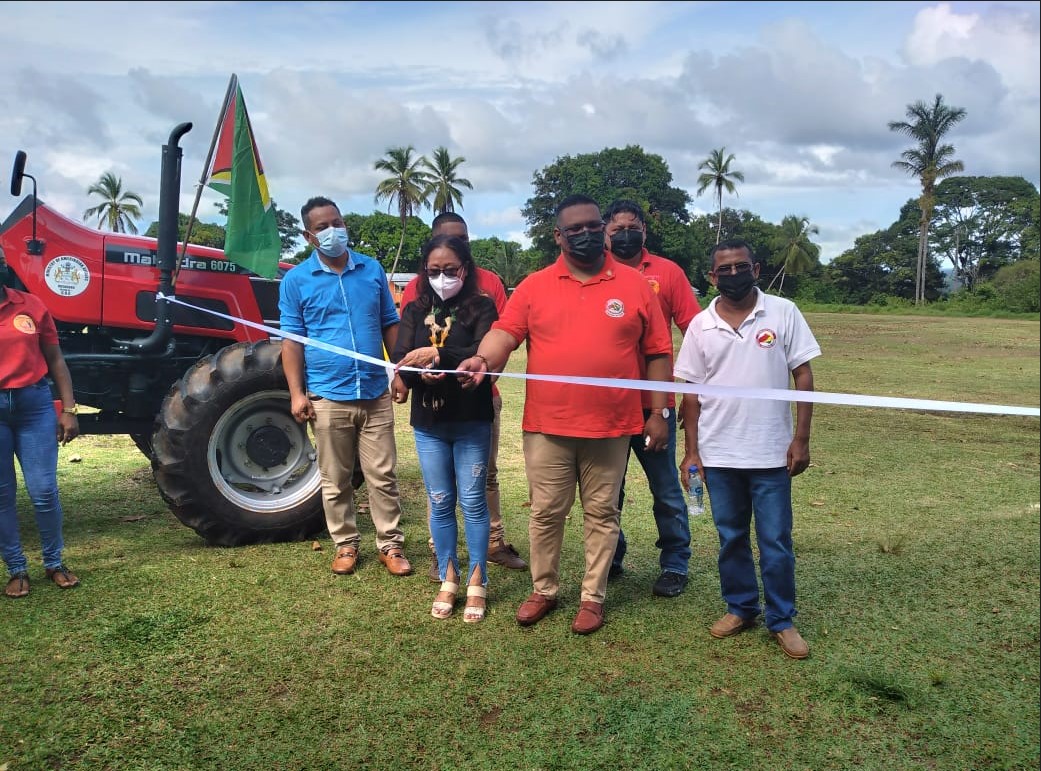 Three villages in Region One are the beneficiaries of a new tractor, to boost agricultural production, making them more self-sufficient.
Minister of Amerindian Affairs, Pauline Sukhai, MP, handed over the vehicles to the Chairperson of the Community Development Councils (CDC).
These include Hosororo, Bumbury Hill, and Wainaina Hill, three of the 137 Amerindian villages slated to receive tractors.
Minister Sukhai said it is critical for communities to become food secure, especially with the uncertainty the COVID-19 pandemic poses.
"That's the hallmark of my government, where we are advancing in every sector, opportunities because our people in this environment of Covid need to survive."
"You as a community will have to ensure that it is used for the right purpose, not abused, maintained So that it provides the level of support in the sectors in which it would be put to use."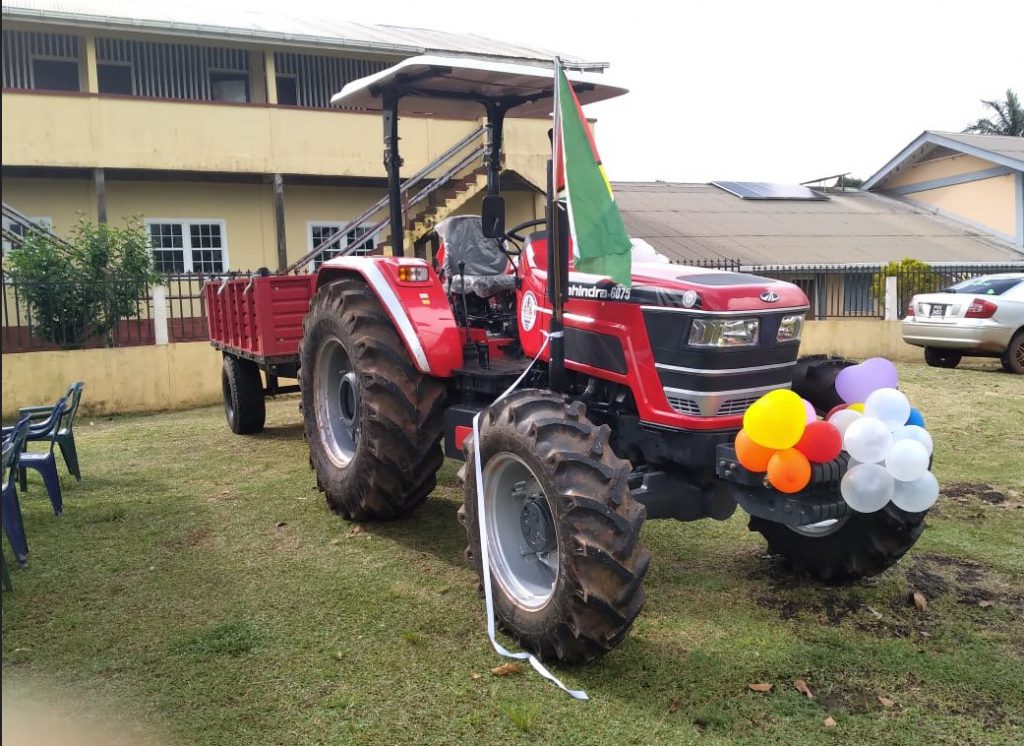 Chairman of Region One, Brentnol Ashley urged the CDCs to care for and maintain the tractors to ensure longevity.
Other than agriculture, Minister Sukhai noted that the tractors can be used in other sectors like logging and hire.
Therefore, she said it is the CDCs responsibility to control the tractors' use to ensure the villages are financially rewarded.
The Government continues to work towards bridging the developmental gap between the hinterland and those on the Coast.
(Story modified from Department of Public Information)