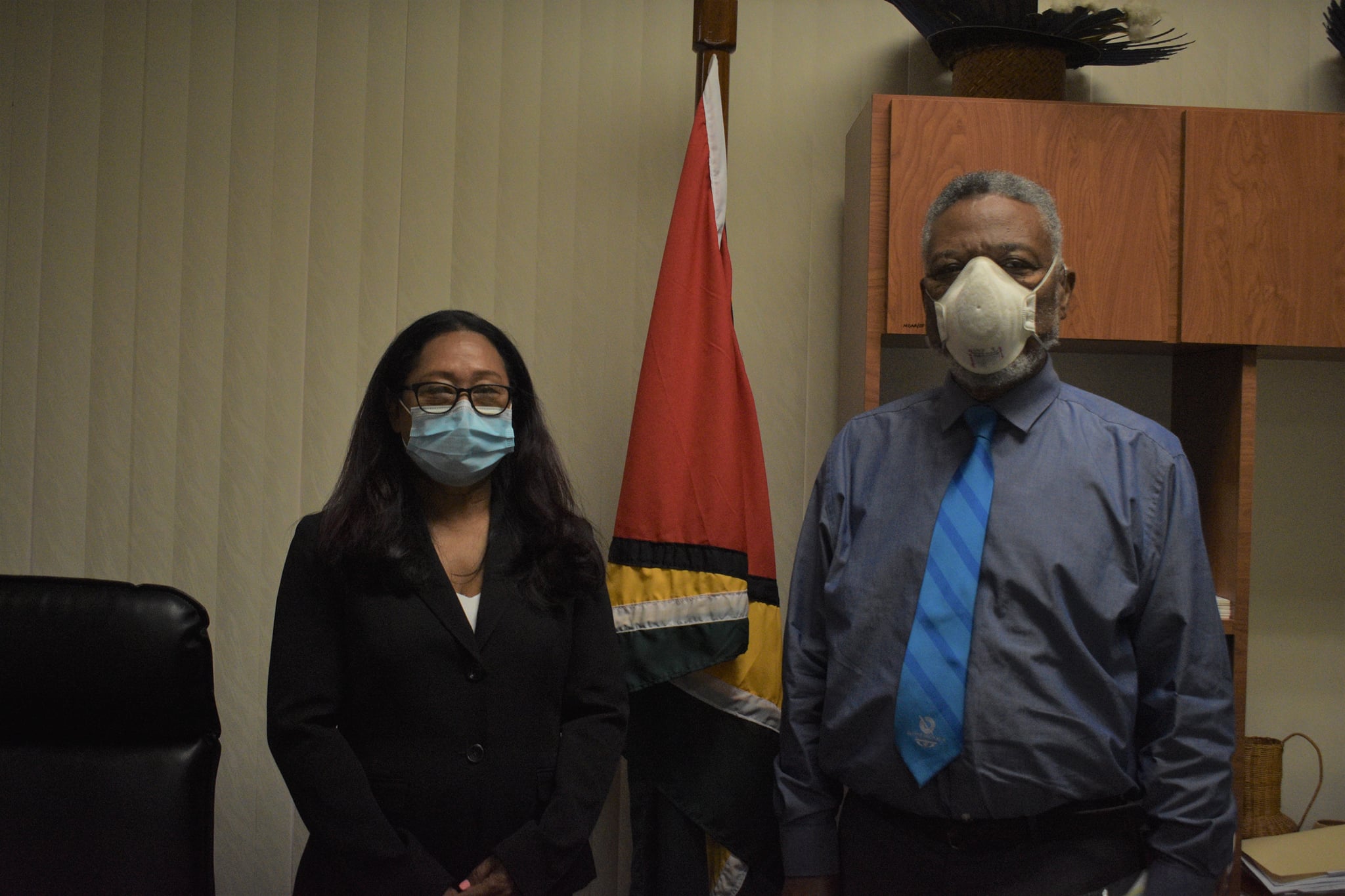 Guyana's Ambassador to the United States of America (USA), Mr. Samuel Hinds A.A today made a courtesy visit to The Honourable Minister of Amerindian Affairs, Pauline Sukhai.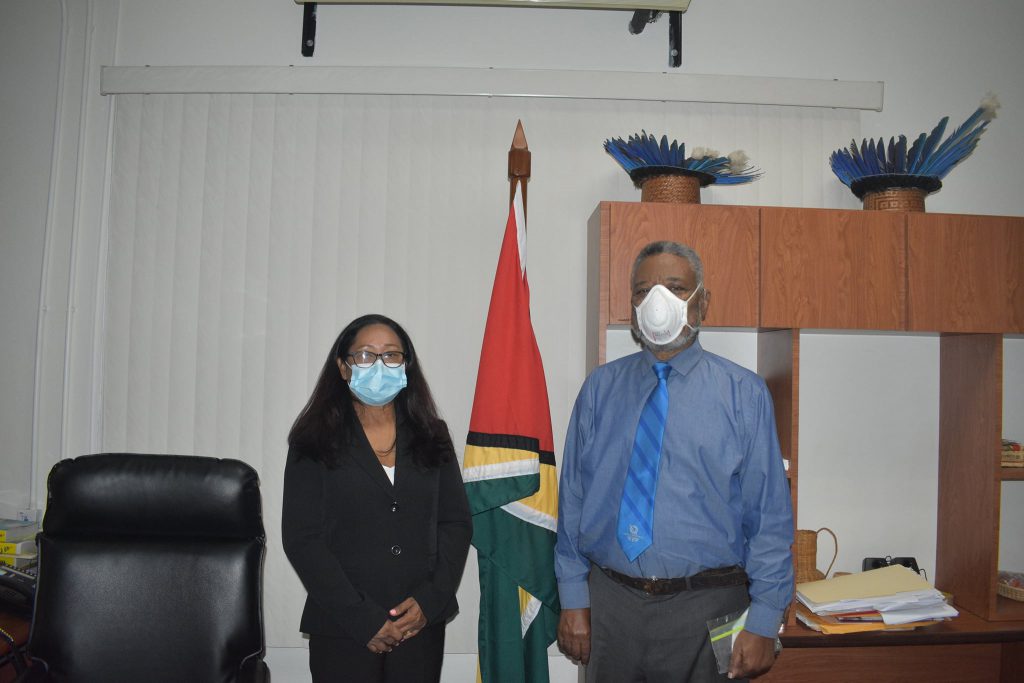 Moreover, Mr. Hinds served continuously from 1992 to 2015 in the capacity of Prime Minister (PM) and is of the country's most prominent former PM.
In addition, he also served as President in 1997. Additionally, the country's new ambassador is also the recipient of Guyana's highest national award, the Order of Excellence (O.E.).
Therefore, as Mr. Hinds prepares to depart and take up his duties in Washington, USA Minister Pauline Sukhai extended best wishes for his new journey.