Several villages were the first to receive a village tractor from H.E Dr. Mohamed Irfaan Ali to boost the agriculture and forestry sectors.
President Ali handed over the first 30 machines during a ceremony at the Ministry of Amerindian Affairs' Hinterland Scholarship Dormitory.
Additionally, The Government of Guyana through the Amerindian Affairs Ministry procured 112 machines at a total cost of $446M .
Therefore, it is among more investments to come that will benefit and ameliorate the lives of Amerindian people across Guyana.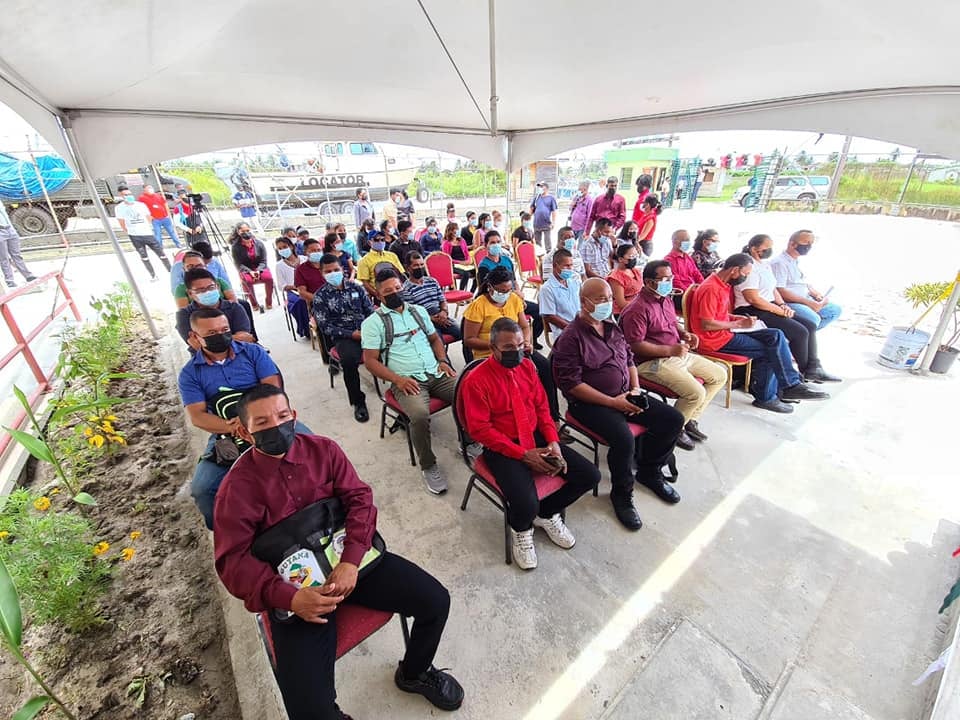 REMARKS
Moreover, Minister of Amerindian Affairs Pauline Sukhai underlined the work of the PPP/C to ensure that Amerindian development is accelerated.
"we are working assiduously as a government to ensure that Amerindian development is accelerated."
"Also by so doing one of the most important aspect and pillar of our economy is being addressed and that is agriculture."
She added, "$446M was expended to acquire tractors by the Government of Guyana, an initiative by his excellency"
"To addressing, stabilizing the livelihoods of our people, food security and to support the various sectors in our village economy."
Meanwhile, President Ali in his address stressed that every promise to enhance hinterland and riverine villages will be fulfilled by his government.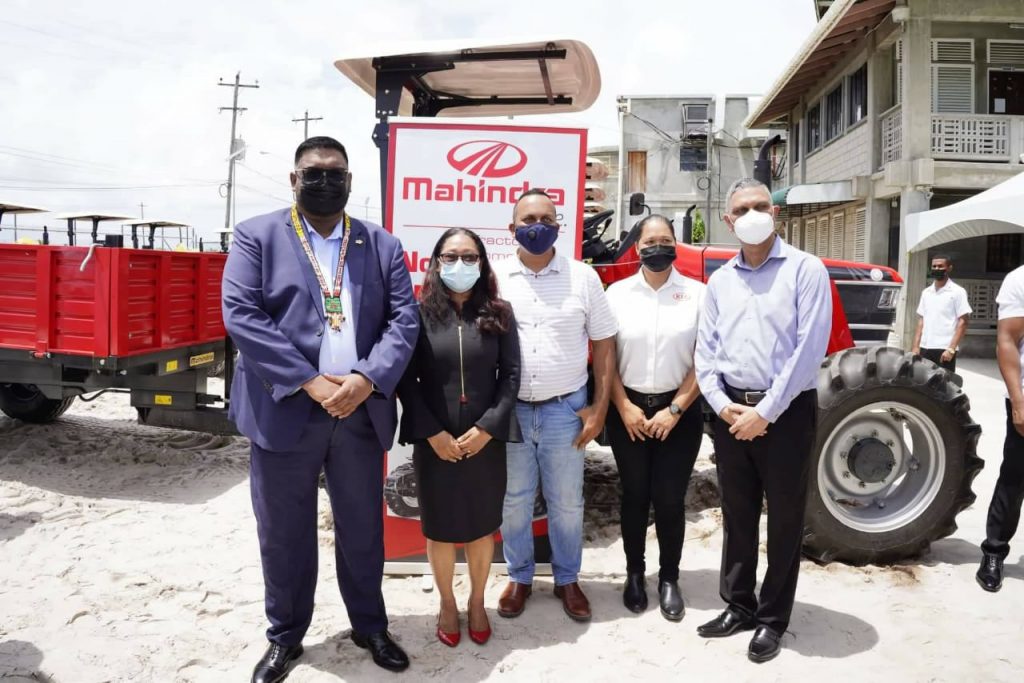 The President reiterated his interest to continue working with village leaders, taking into account their vision for community development and making it possible through significant investments.
Moreover, noting the benefits of the tractors, President Ali charged each recipient to make it their priority to maintain the equipment.
Additionally, "My dear brothers and sisters…these investments come at a cost and it's very important that you maintain the investment."
H.E added, "Part of this investment includes the training of personnel at the community level in the maintenance of the tractors, in servicing the tractors."
List of village recipients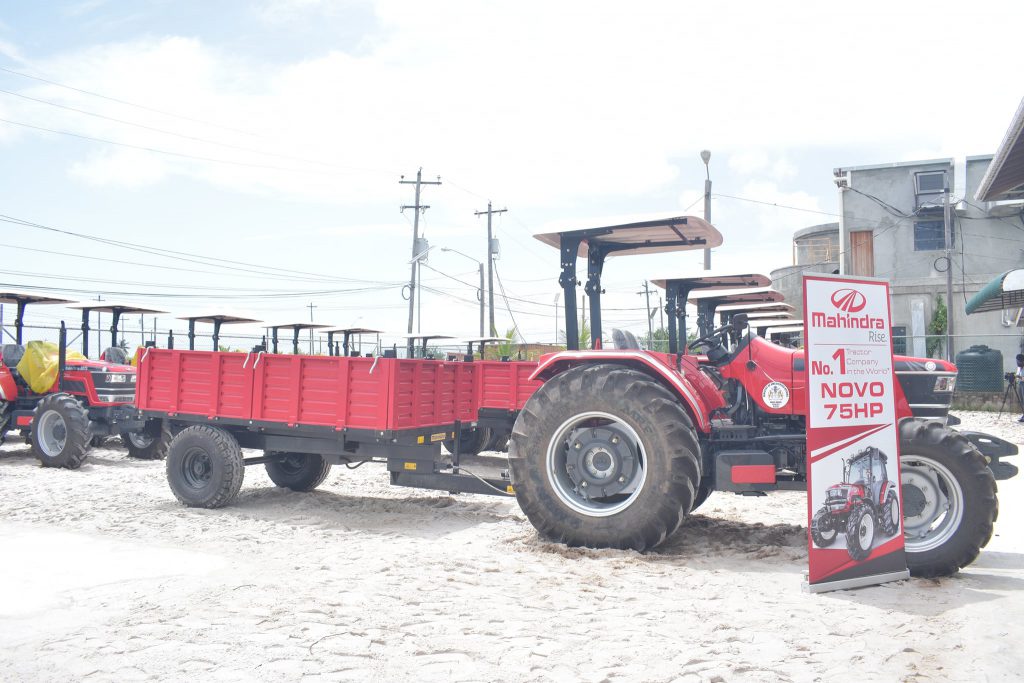 In addition, The receiving villages of the new equipment are:
REGION #1-Haimacabra, 4 Miles, Santa Cruz, Barabina, Karaburi, Bumbury Hill, White Water, Kamwatta (Moruca), Santa Rosa, Waramuri.
REGION #2-Mashabo, St. Deny's, Bethany, Wakapoa, REGION #4-St. Cuthbert's), REGION # 5-Moraikobai), REGION #6-Orealla, Siparuta.
REGION#9 -Moco Moco, Kwaimatta, Yakarinta, Quiko, Annai Central, Kwatamang, Wowetta, Potarinau, Rupertee, Quatata, Fairview, Quarrie.