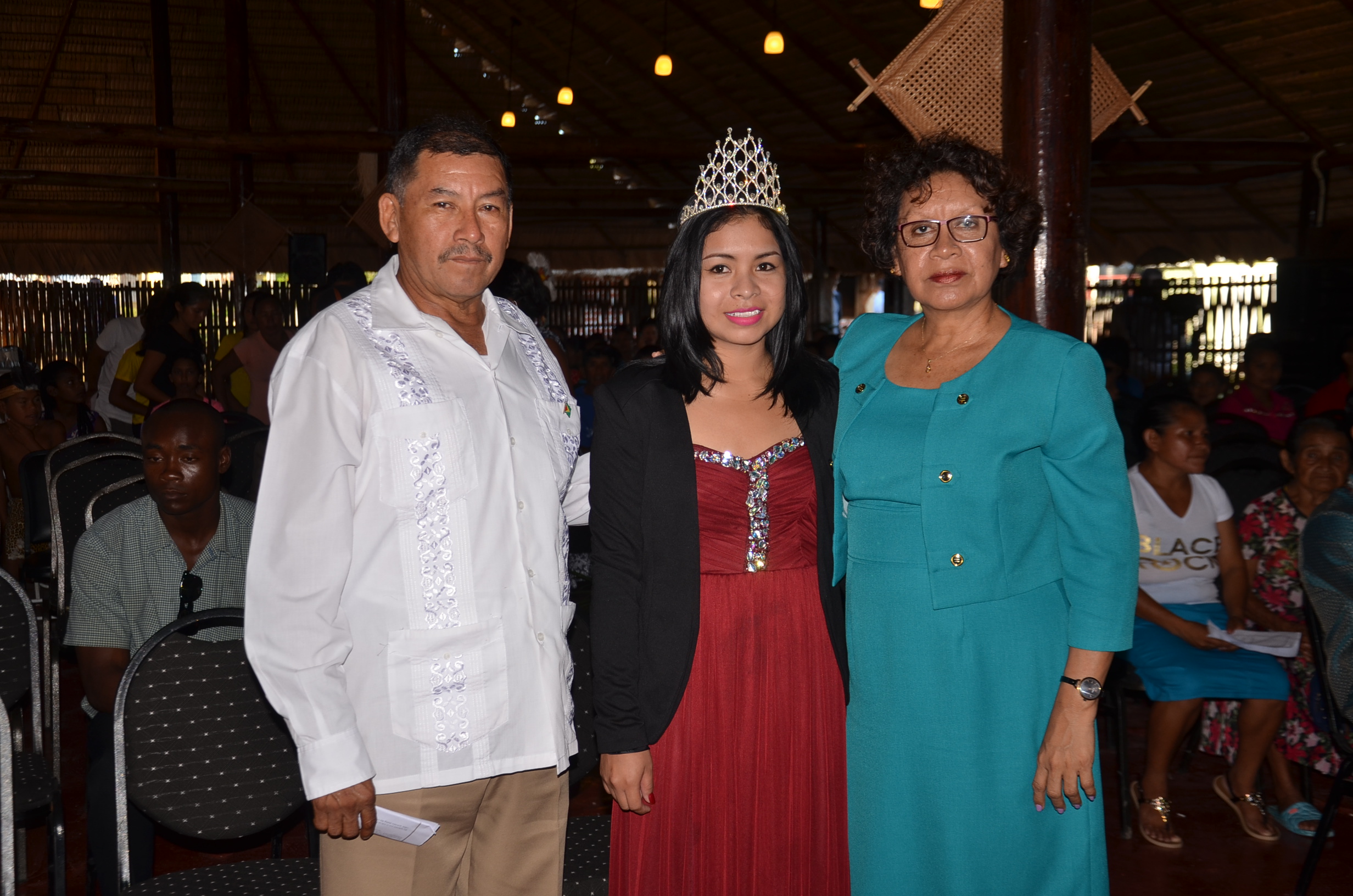 "The Indigenous peoples are the collective and true Champions of the Earth." This was affirmed when Vice President and Minister of Indigenous Peoples' Affairs Sydney Allicock addressed the launch of the 2016 Heritage Month of activities at the Umana Yana in Kingston.
The 2016 Heritage Month activities were held under the theme: "Our culture, Earths Future- Save the Environment, Live the Indigenous way" which according to Minister Allicock "is instructive."
Minister Allicock continued by adding that "the indigenous peoples of Guyana and the world have much to celebrate. Perhaps we can successfully claim to be responsible for the world still being able to breathe."
The Minister who is dubbed an honorary conservationist is the recipient of The Guyana Medal of Service for his work in developing communities in the North Rupununi (received the award in 1994) further emphasized that, "the world must recognize the efforts of our fore bearers and reward their successors."
Minister Allicock in elaborating on this year's theme underscored that fact that "as we celebrate heritage 2016, let us reflect on the rich culture, the importance of that culture to Guyana and to the world. Let us with a sense of deep pride, love and respect for each other and country show case that culture."
He concluded by calling on one and all to "let us embark on a path of preserving and living our culture and doing that which our ancestors have continuously done from time immemorial; let us continue to be the keepers of the lungs of the earth and Guyana's true Champions of the Earth."
Meanwhile, Minister within the Ministry Valerie Garrido-Lowe in her remarks opined that the culture of the Indigenous Peoples should be embraced as she highlighted a number of activities planned for the month that supports her call.
Minister Garrido-Lowe says she eagerly anticipates the unwavering support from the public particularly during the month of September where the various indigenous cultures will be effortlessly exhibited.
Among the activities held during the month included an Inter-Faith Service, a Ceremonial launch, food and craft exhibition, cultural extravaganza, a village celebration, educational lecturers and tours, a celebration of the life and work of Stephen Campbell, heritage sport and an annual fundraising dinner.