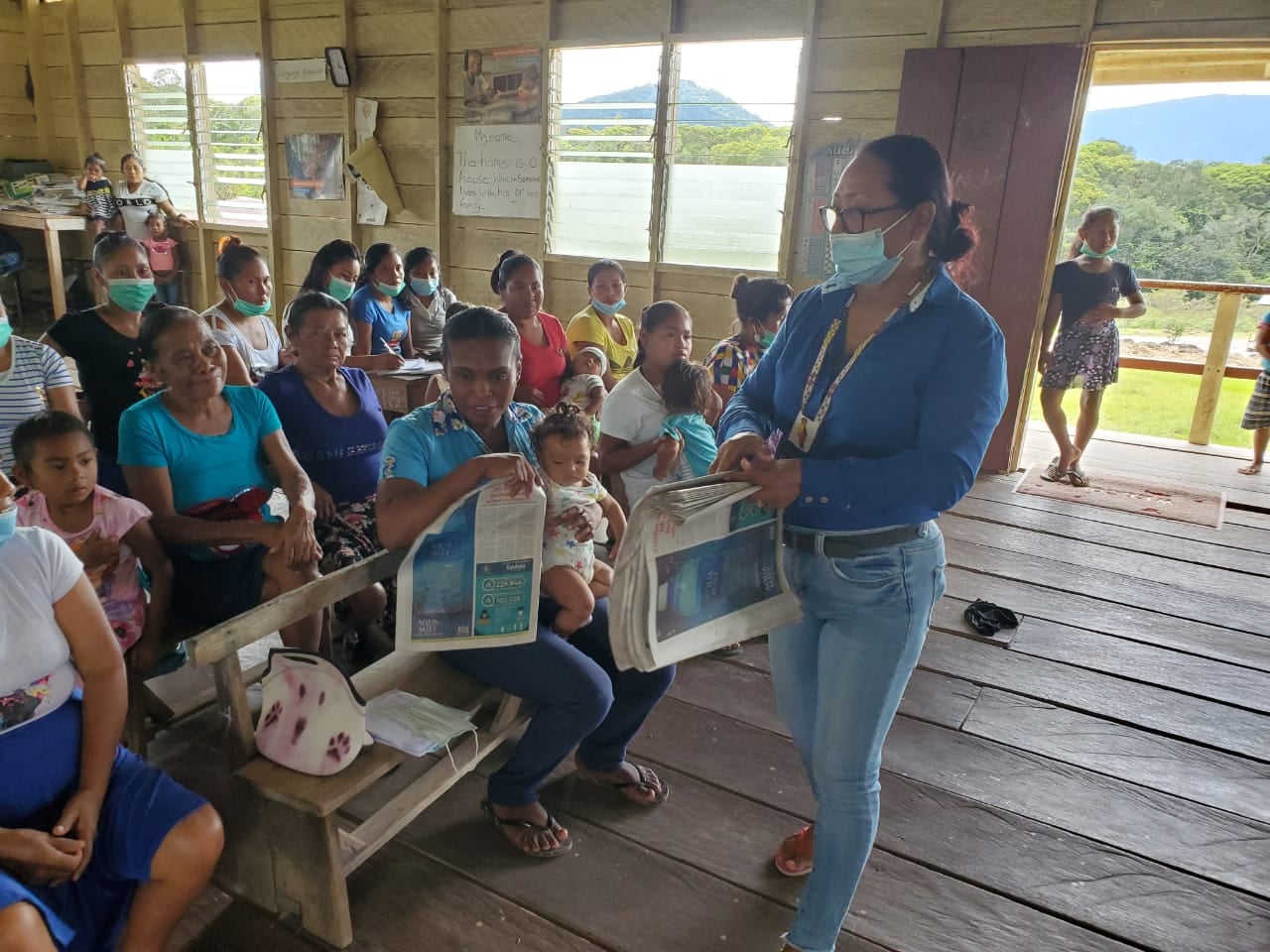 Minister of Amerindian Affairs, Hon. Pauline Sukhai and team travelled to and visited the communities of Karisparu, Chiung Mouth and Itabac in Region Eight.
The visits on June 25 to 28, focused on delivering relief supplies, listening to challenges and discussing support measures for flood-affected residents.
Residents of Karisparu received 81 relief hampers during day one of the visits.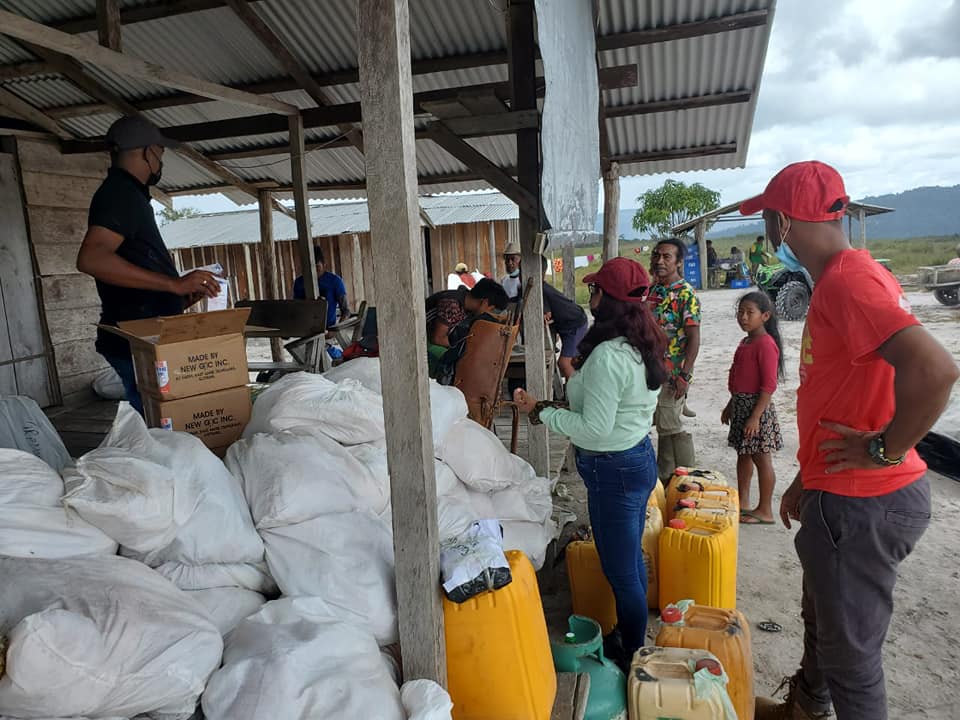 The next stop was Itabac village. Minister Sukhai met with and handed-over relief hampers to Toshao Horacio Barbosa.
In addition, the minister toured the facility of the village's Information, Communication and Technology (ICT) Hub.
During a final visit to Chiung Mouth, Minister Sukhai engaged residents and village leaders.
Furthermore, residents witnessed the handing over of two brand new sewing machines and a chainsaw to Senior Councillor, Denis Williams.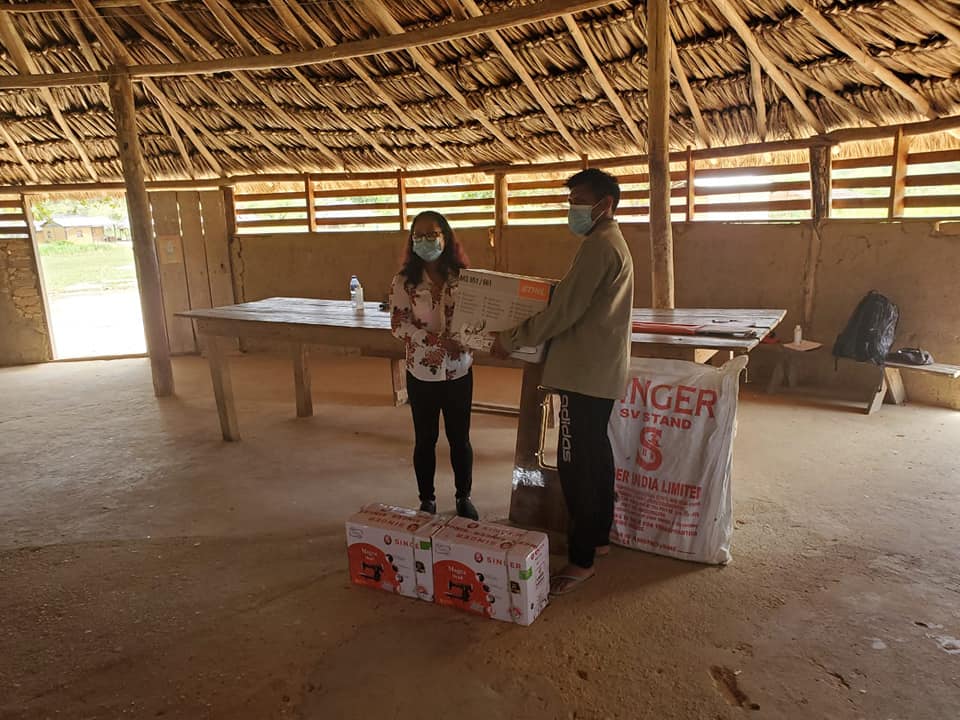 The equipment therefore seeks to aid in the development of the residents and village holistically.
The ministerial team included Project Coordinator, Besham Ramsaywack , Kurt Pereira-Senior Regional Development Officer and Regional Councillor Rajkumar Singh.