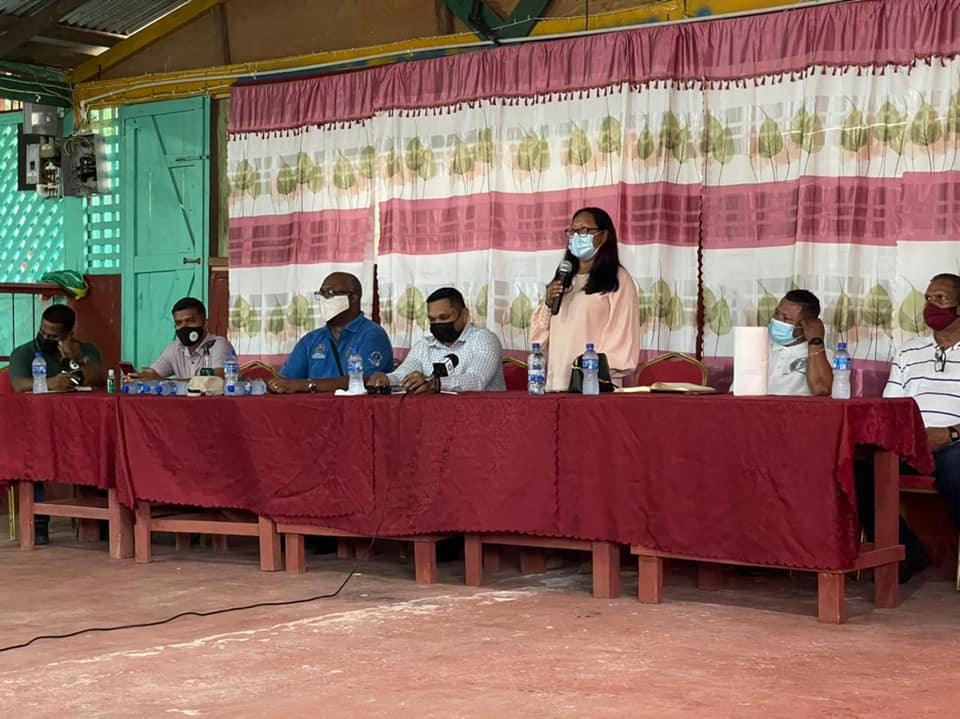 During a recent outreach over the weekend, Amerindian Affairs Minister, Hon. Pauline Sukhai and Minister of Natural Resources, Hon. Vickram Bharrat jointly met with miners in Mahdia, Region eight to discuss issues affecting them.
As a result, stakeholders involved asked for better mining lands, faster processing of miner's licenses, and decreased land disputes among others.
During the engagement, both ministers expressed commitment and the Government's to improve operations for all involved in the mining sector.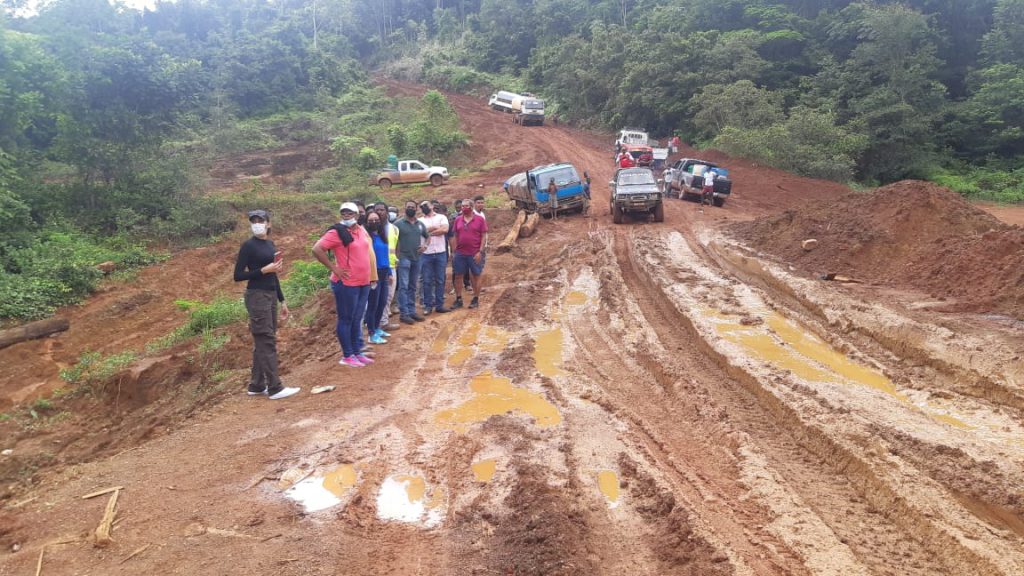 An inspection of road networks and associated infrastructure such as the Tiger Creek Bridge followed the meeting. Senior Technical Officers also accompanied the Ministers during the roads examination in Mahdia.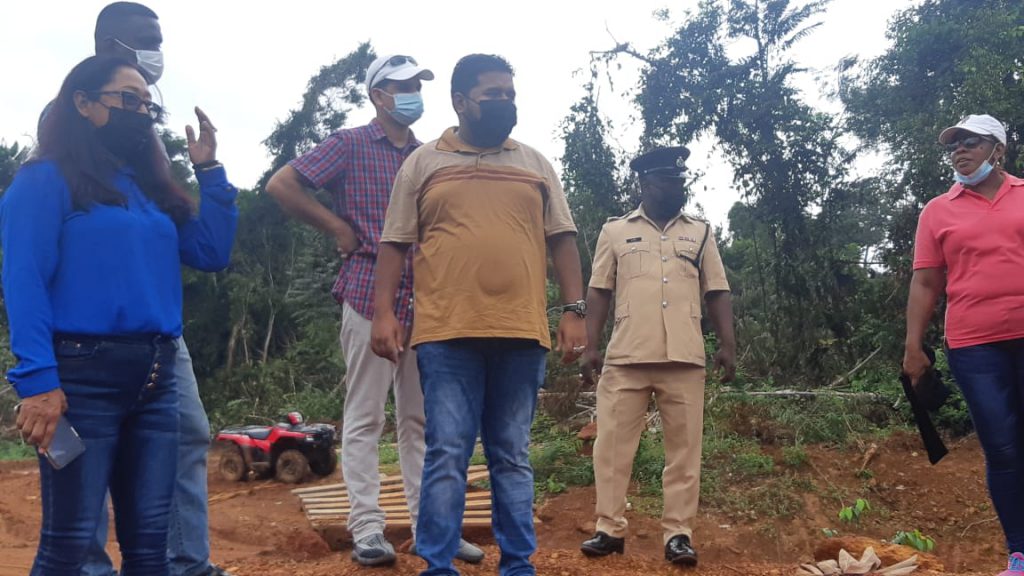 The outreach ended with a walkabout by both Minister Sukhai and Bharrat in the business district of the town.