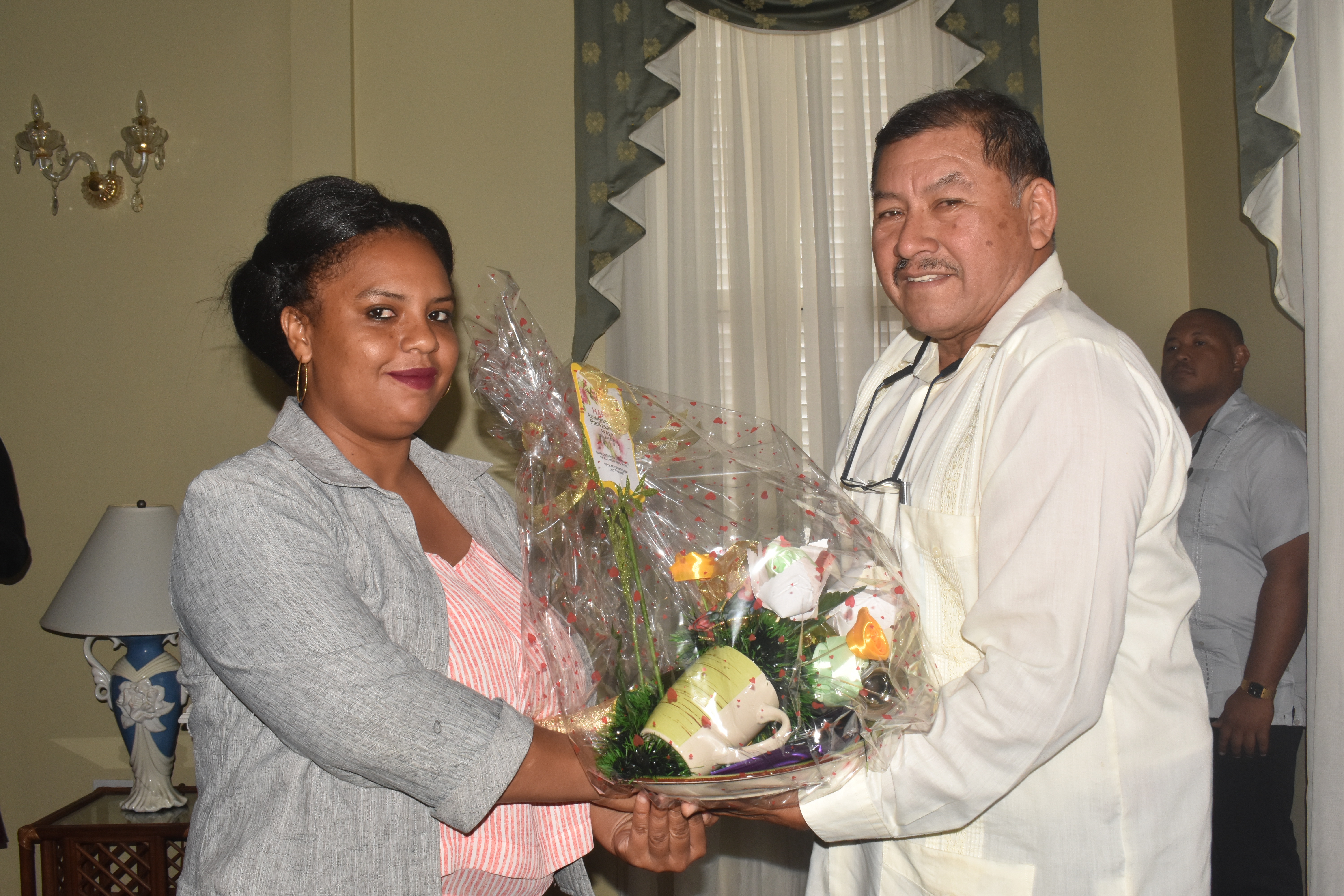 Vice President and Minister of Indigenous Peoples' Affairs Sydney Allicock on Wednesday underscored the importance of team work in an Administrative Professional Setting as the Ministry acknowledged the contributions made by Administrative Professional Staff.
Minister Allicock was addressing all nineteen Administrative Staff in the employ of the Ministry at a Luncheon hosted at Cara Lodge, Quamina Street.
Work ethics according to the Minister, "is of great importance" since this will pave the way for marked success.
Meanwhile, Permanent Secretary in the Ministry Alfred King reminded the Administrative Staff that they sit at the core of operations in the Ministry making "that position enviable and one that should be treated with a lot of pride".
He also noted that "Administrative Professionals are people who deliver when they are timelines irrespective of challenges, without excuses, such is the nature of the job".
He commended staff who continue to give quality service to the Ministry.
Happy Admin Professionals Day 2018.