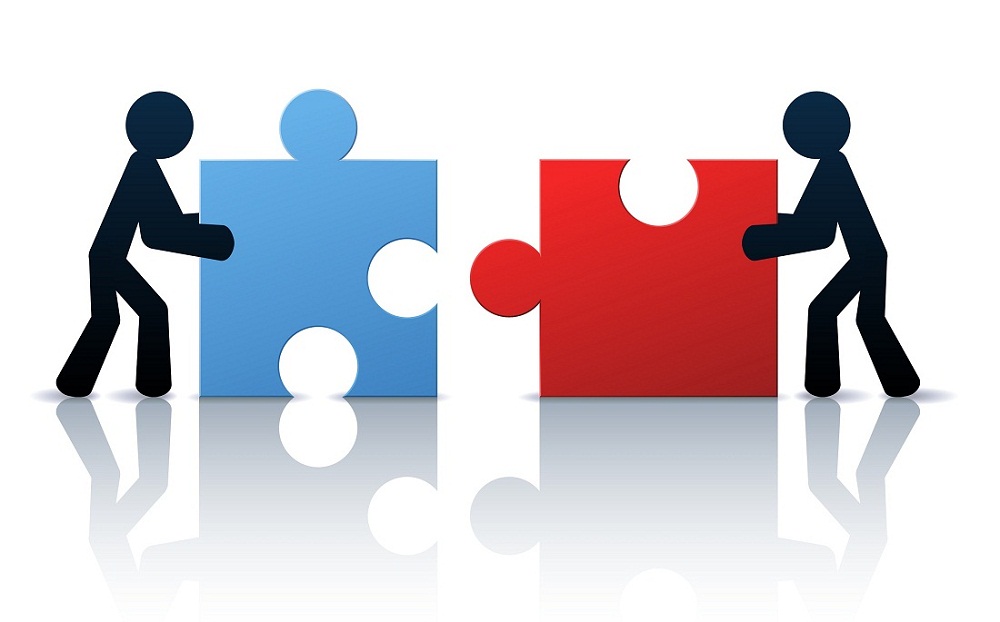 Seven communities of Region 1 signed agreements for their communities to commence receiving funding from the Amerindian Development Fund (ADF) for their Community Development Projects (CDPs) on the 10th and 11th of May, 2013. The legal representatives of the villages/communities, and Hon. Minister Pauline Sukhai signed the agreements.
The funds are Guyana's earnings from the Norway and Guyana Memorandum of Understanding agreement that was signed in 2009 for maintaining its forest. The United Nations Development Program (UNDP) in collaboration with the Ministry of Amerindian Affairs (MOAA) will be disbursing funds for twenty seven communities in the first phase of the program.
The communities namely; Kamwatta, Waikareibi and Manawarin in the Moruca Sub Region, Barabina and Three Brothers in the Mabaruma Sub Region and Four Miles and Baramita in the Matakai Sub Region will all receive five million each for their respective CDPs.
The projects that will be financed are aquaculture, poultry rearing, village shop, farming, sustainable logging and bee keeping.
In delivering her remarks, the Honourable Minister Pauline Sukhai urged all villagers to be involved and to support the projects of their respective communities so that they can develop and achieve their goals. She further noted that the projects should not been seen as an individual project but a community undertaking that has support of village council, UNDP, MOAA and the Regional Democratic Council (RDC). She stated that the Government will continue to support and build capacities in hinterland communities and her expectations are for the projects to expand and become examples from which other villages can learn. She also cautioned that proper record keeping and management practices should be implemented.
In Barabina, Regional Chairman Paul Pierre stated he was happy for the commencement of the project and saw it as a fulfillment of a commitment of the government to enhance the livelihoods of Amerindian communities and assured the Toshaos that the RDC will be working along with their villages to ensure the projects are successful.
The UNDP Resident Coordinator, Khadija Musa, will affix her signature likewise to the agreements as she was not able to attend the signing ceremony.
Manawarin Toshao Alvin George signs agreement with Hon. Minister Pauline Sukhai.
Toshao of Kamwatta Ronald Benjamin accepts his agreement from Hon Pauline Sukhai.
Toshao of Barabina Roy Bennett signs agreement in the presence of Permanent Secretary MOAA Nigel Dharmalall, Project Coordinator (MOAA) Jude Da Silva, Region Chairman Paul Pierre and UNDP Community Development Facilitator Ronald Cumberbatch
Toshao of Three Brothers signs agreement with Minister Pauline Sukhai