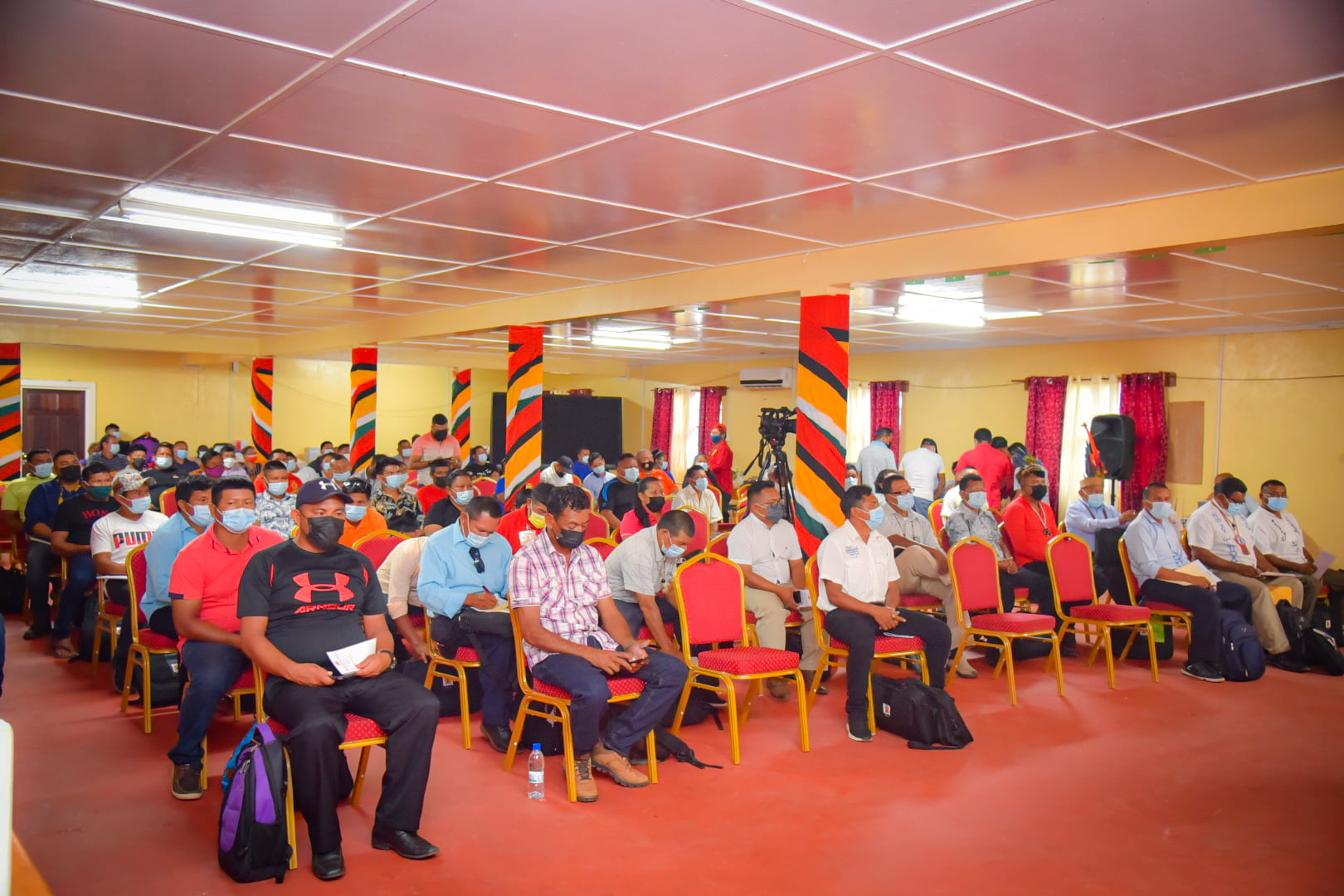 Three representatives of Region nine will now serve on the National Toshoas Council (NTC).
The election process took place on day one of the Regional Toshaos Meetings in Lethem, Region Nine.
Moreover, those elected were; Toshaos Shamir Khan of Yupukari, Michael Thomas of Aishalton, and Lenny Moses of Massara, Region nine.
Support from the Ministry of Health in the form of spot testing and vaccination for COVID-19; ensured that the region's Toshaos safely met for day one in the Amerindian Hostel Conference Room.
These strict COVID-19 procedures will also be in place when the leaders meet for the second half of the meetings.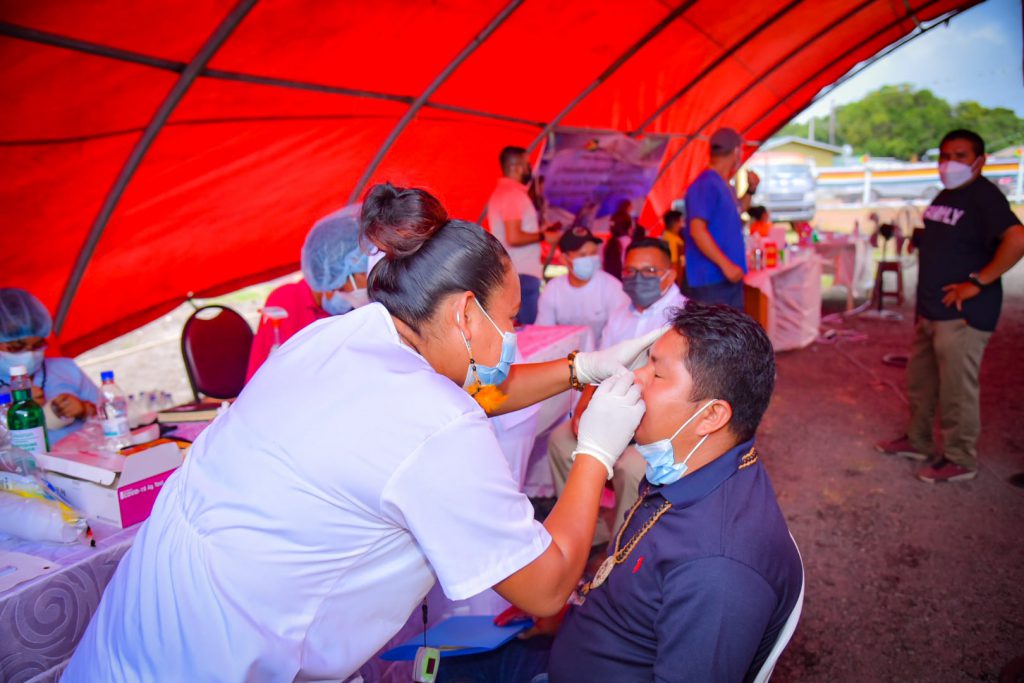 Furthermore, In September, a series of Regional Toshoas Meetings (RTM) will be conducted in various regions.
Hence, the theme for this year's meetings is "Good Governance: Supporting Future Development."
On day one, Minister within the Ministry of Local Government and Regional Development, Hon. Anand Persaud delivered brief remarks to the leaders.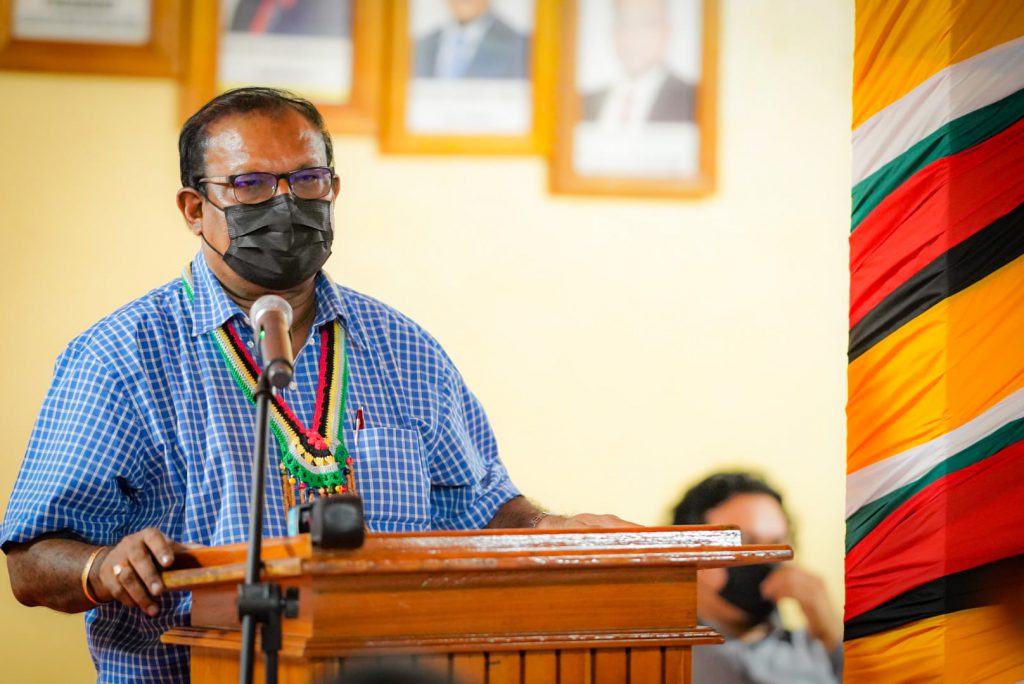 MOAA's Deputy Permanent Secretary, Ryan Toolsiram, and Principal Regional Development Officer, Anil Roberts also conveyed remarks on day one.
Moreover, on day two, President H.E Mohamed Irfaan Ali will address the village leaders.
Therefore leaders will have an opportunity to interact with Sectoral Ministers on Village Development, Priorities, and Proposals for Budget 2022.