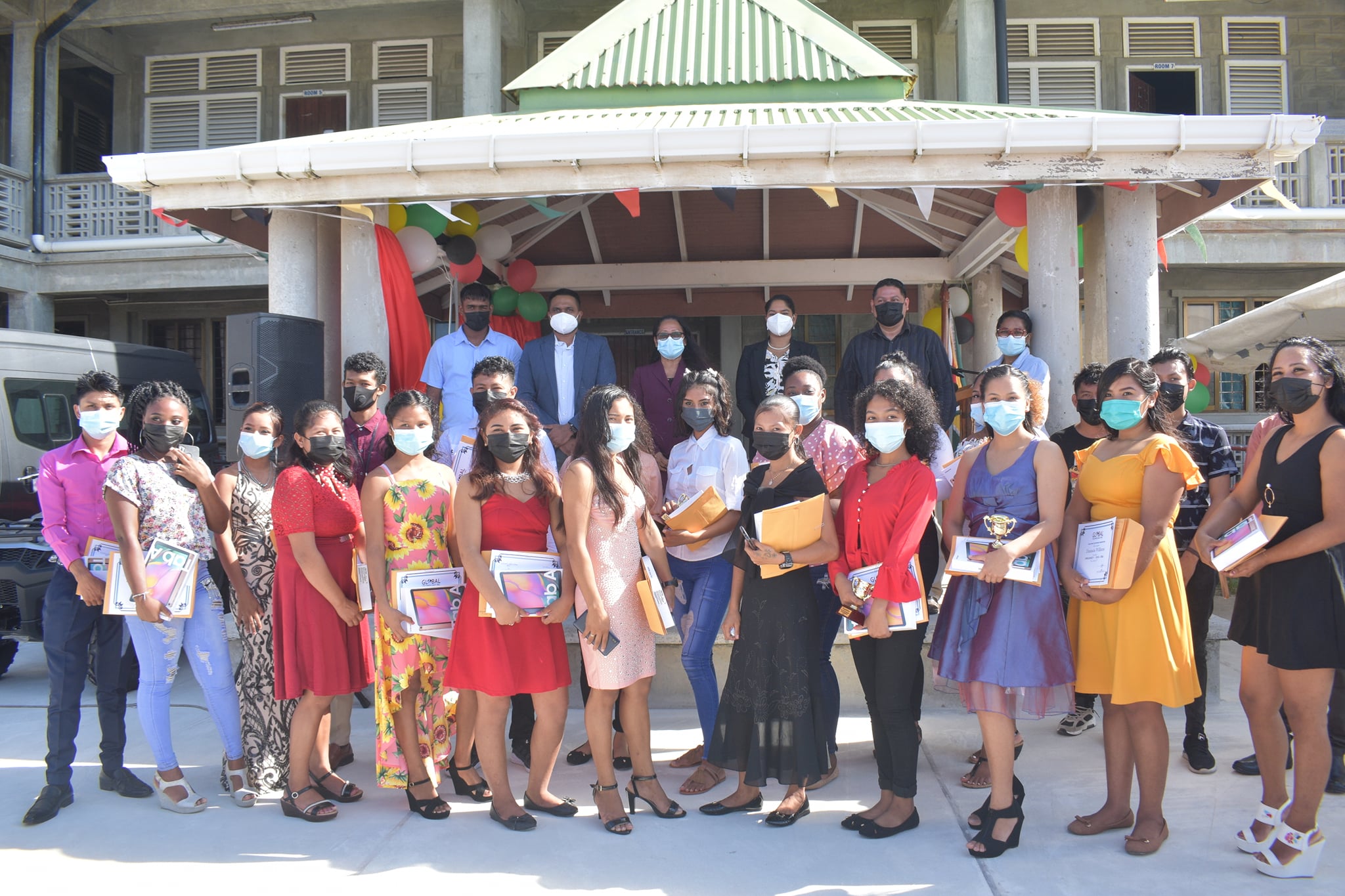 The Government of Guyana continues to invest significantly in its human resources, more particularly the country's youthful population.
23 Amerindian youths graduated with the skillset to function in the field of Information and Communication Technology.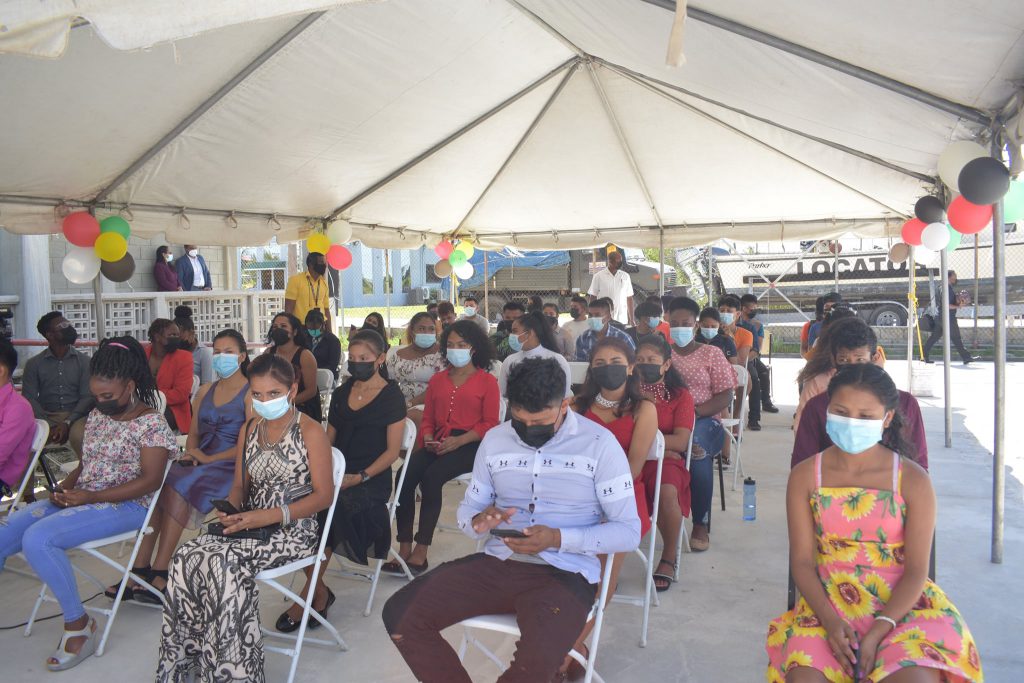 The youths engaged in the ICT training which lasted for a period of 3 weeks.
Specifically, in the modules of Computer Fundamentals, Microsoft Word Processing, Microsoft Excel 2016, and Internet/Email, all facilitated by Global Technology.
REMARKS
At a graduation ceremony for the graduates, Hon. Minister of Amerindian Affairs Pauline Sukhai shared the accomplishments of the PPP/C Government in youth development.
"In 1-year we have not only achieved 2005 CSOs but we've achieved for ICT alone 96 students graduating with excellent grades."
"By the end of 2021, our target is training 200 ICT students, 220 students trained in the skill of installing and maintainings olar panels, another 220 as licensed drivers with skills to service light and heavy-duty machinery."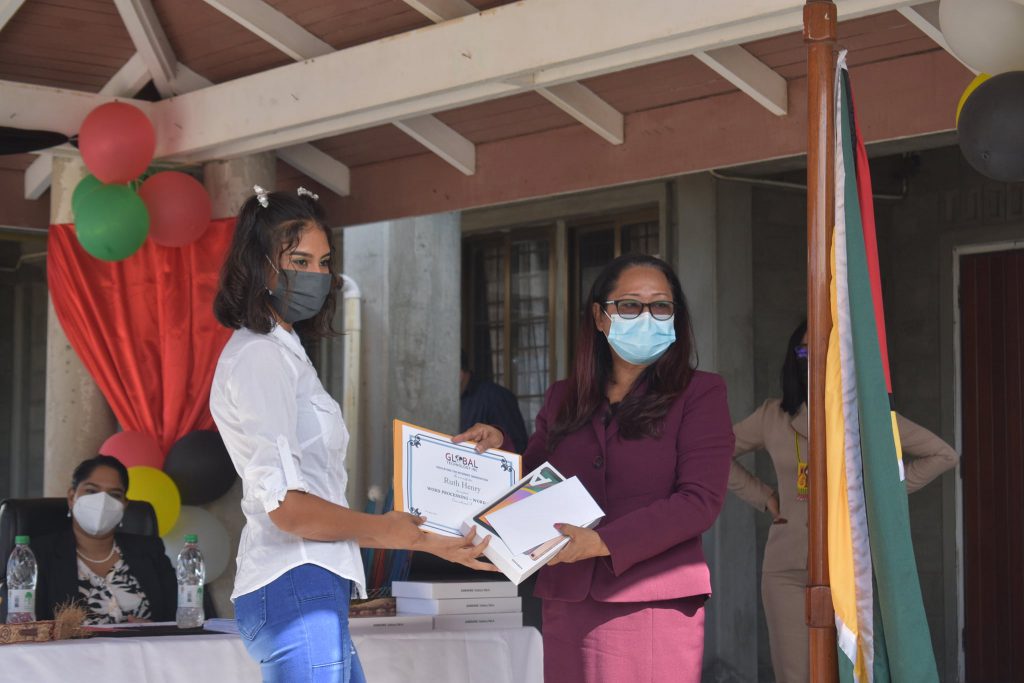 The rolling out of the Government's ICT Hub Project in over 200 Amerindian villages will put the ICT skillset on-demand, according to Minister Sukhai.
Emphasizing on the skill's importance, the Minister noted that it will ensure the hub's operations and passing on of knowledge.
CHARGE TO YOUTHS
On another note, Minister of Public Service, Hon. Sonia Parag M.P charged the youths to be a catalyst of evolution for the ICT sector in their various communities.
"Your training is going to go now and ensure not only you but your community at large will be able to connect to not only the rest of Guyana but the rest of the world, and you will be on a level of development that is international standards that's what we are looking at."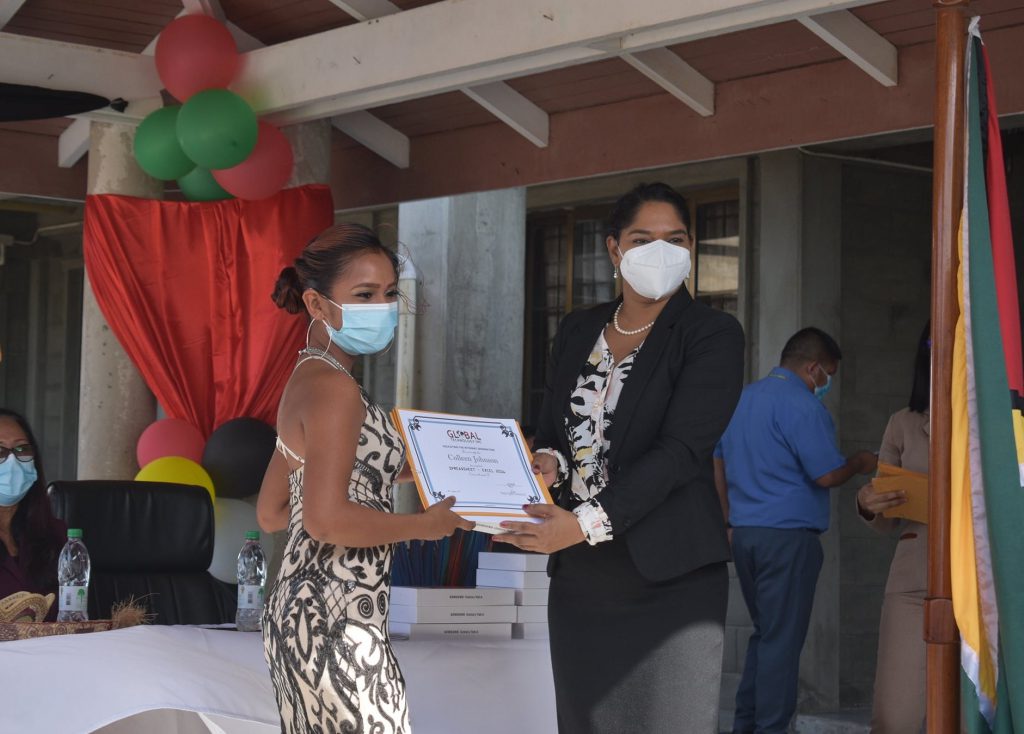 Minister Parag also used the opportunity to restate the Government's commitment to investing in youths through education and training programs.
"The Government has always given education and training priority and that will not stop over the next five years."
Minister of Local Government and Regional Development, Hon. Nigel Dharamlall and MOAA's Deputy Permanent Secretary, Ryan Toolsiram were also present at the event.