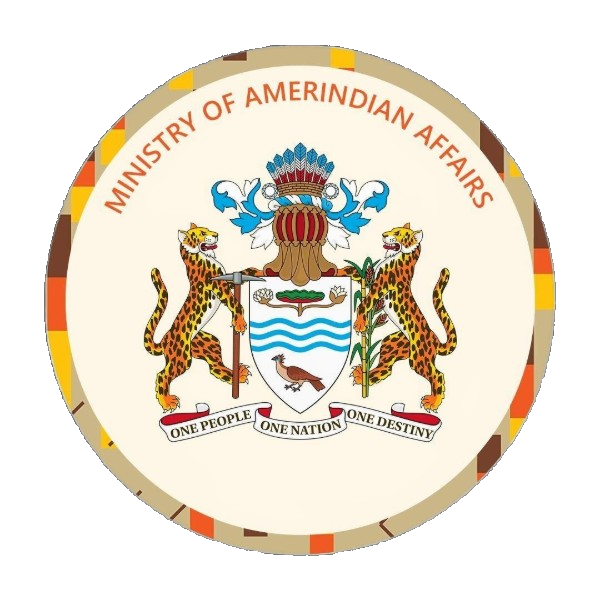 MINISTRY OF AMERINDIAN AFFAIRS
Amerindian Land Titling Project (ALT)
The Ministry of Amerindian Affairs invites suitably qualified persons to apply for the undermentioned positions:
1 Field Manager-Amerindian Land Titling Project
QUALIFICATIONS AND REQUIREMENTS
Field Manager – Bachelor's Degree in any of the following disciplines: Management Development Studies, Rural Planning/Environmental Science/Geography, or a related field from an accredited university.
At least 8 years working experience in a senior management position in Land Administration/Land Management.
Detailed Terms of Reference can be uplifted from the Personnel Department, Ministry of Amerindian Affairs or by emailing seniorpersonnelofficer@moaa.gov.gy
Applications with detailed curriculum vitae must be submitted or emailed on or before 12th April, 2021 to the:
Senior Personnel Officer
Ministry of Amerindian Affairs
251-252 Thomas and Quamina Streets,
Georgetown.
seniorpersonnelofficer@moaa.gov.gy