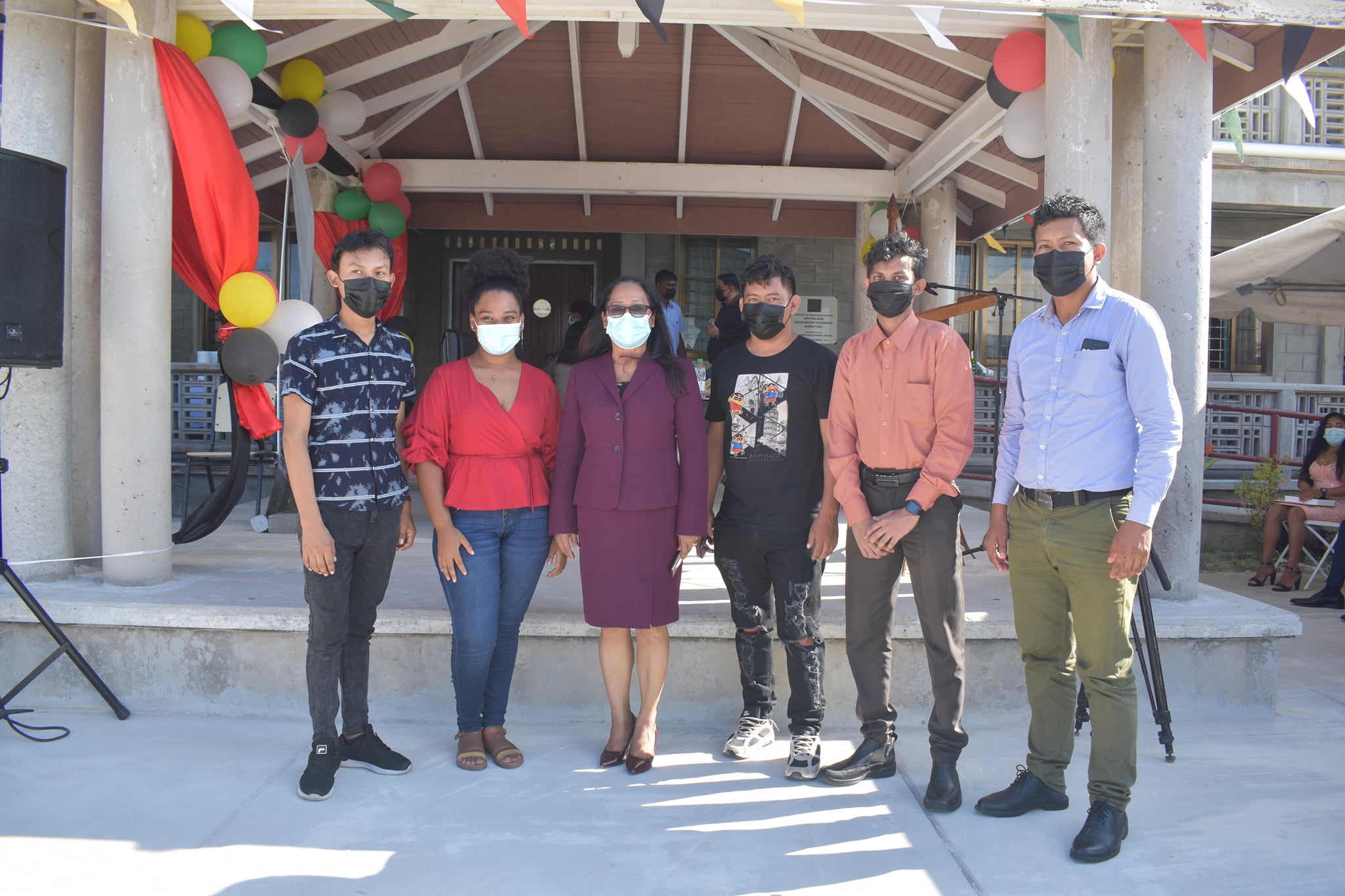 The closing ceremony for a recent batch of ICT graduates also saw the winner and other participants of the Annual Theme Competition honored.
Minister of Amerindian Affairs, Hon. Pauline Sukhai presented Mr. Orlan Thomas, with a cash prize after his theme, won the competition.
Thus, This year's theme for Amerindian Heritage Month is "Maintaining our Traditional Integrity, Celebrating our Cultural Identity."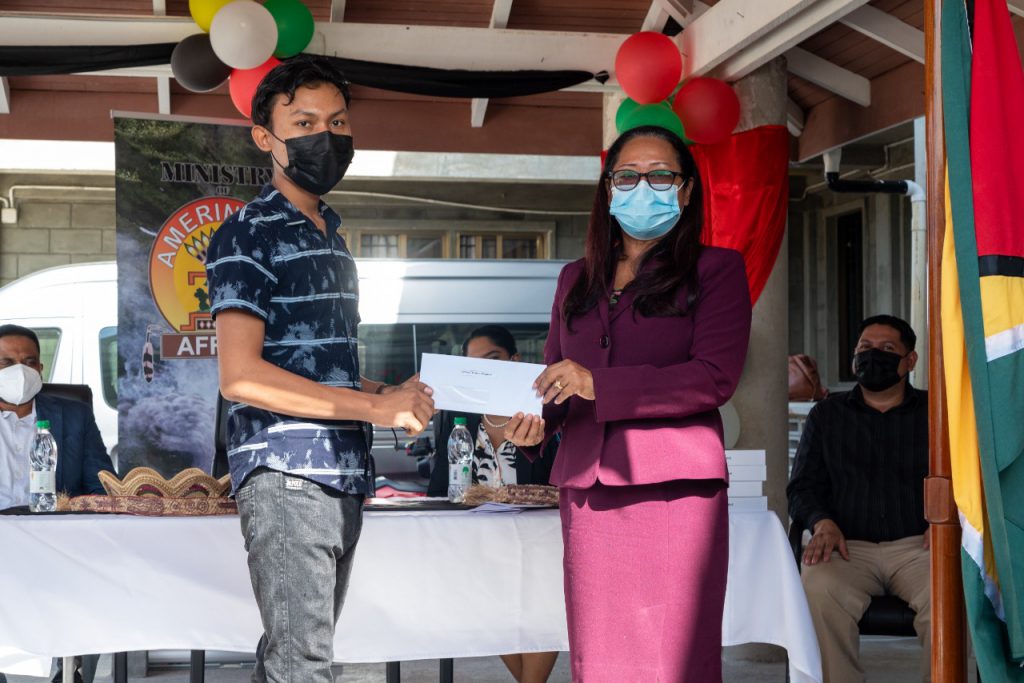 According to him, the theme explains the rich cultural traditions of our first peoples being celebrated in this constantly evolving world.
Additionally, The 19-year-old is a Biology student at the University of Guyana and hails from Yakarinta village, North Rupununi, Region Nine.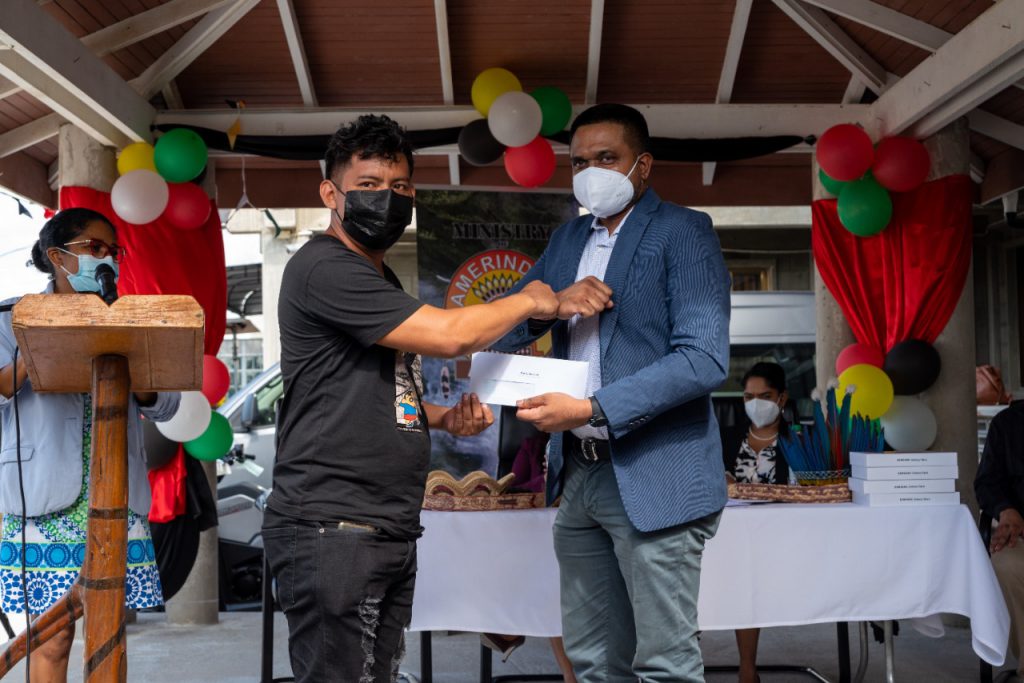 Meanwhile, The competition received a good response of 21 submissions.
On the other hand, Minister Sukhai and other Ministry leaders chose this year's theme after a long selection process.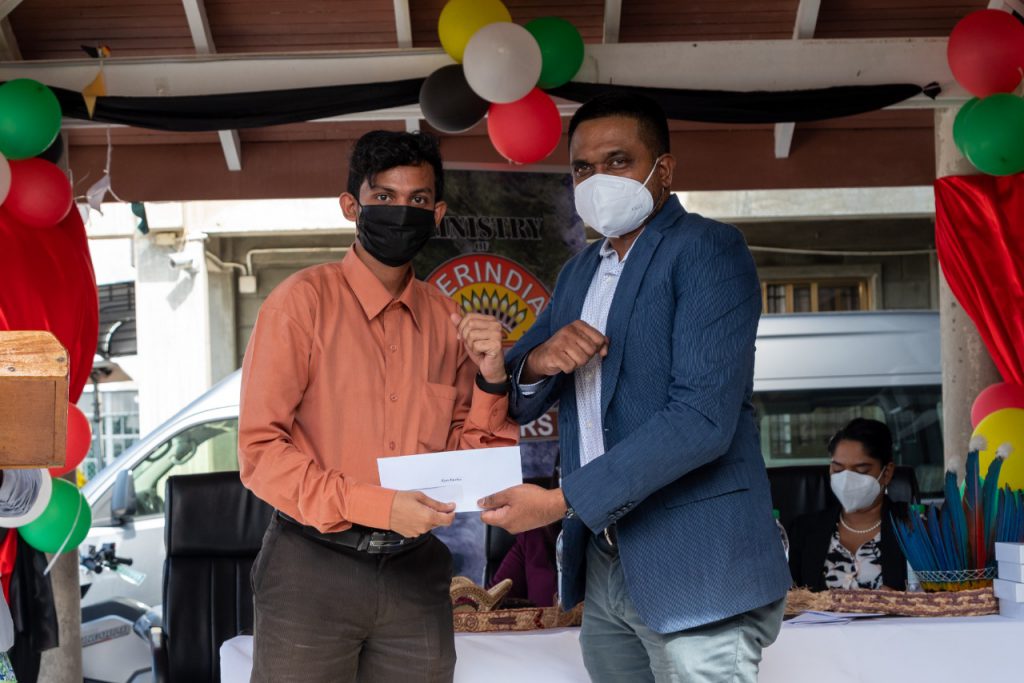 Moreover, the other participants also received a small prize for their participation in the competition.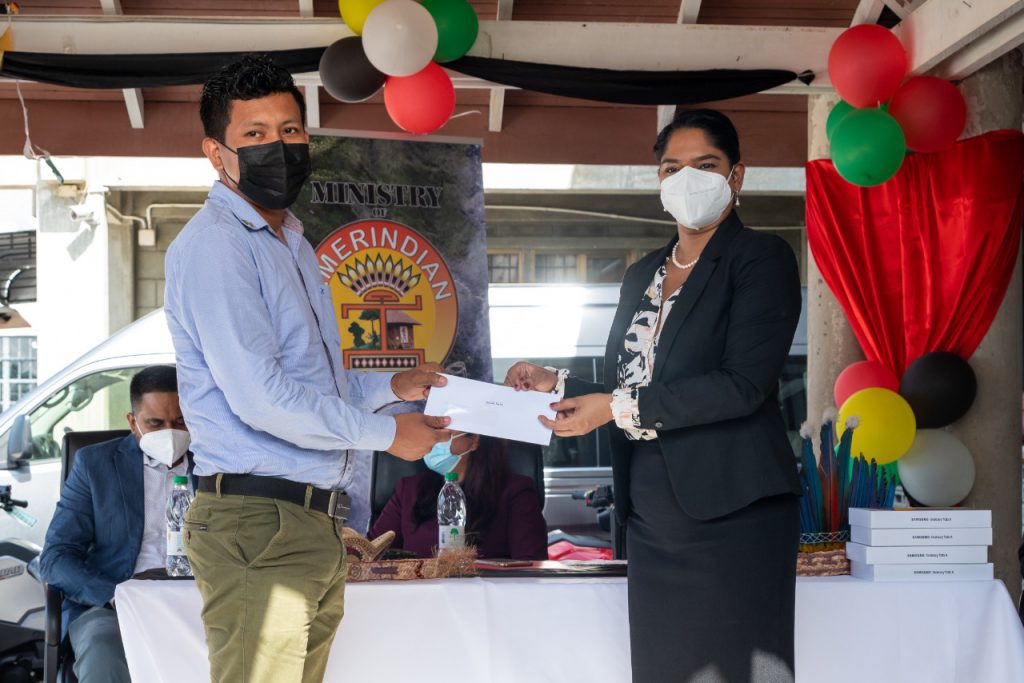 Four participants based in Georgetown namely; Ryan Bacchus, Sussana Augustin, Gyarth Taylor, and Ron Sutherland also received their awards at the closing ceremony.