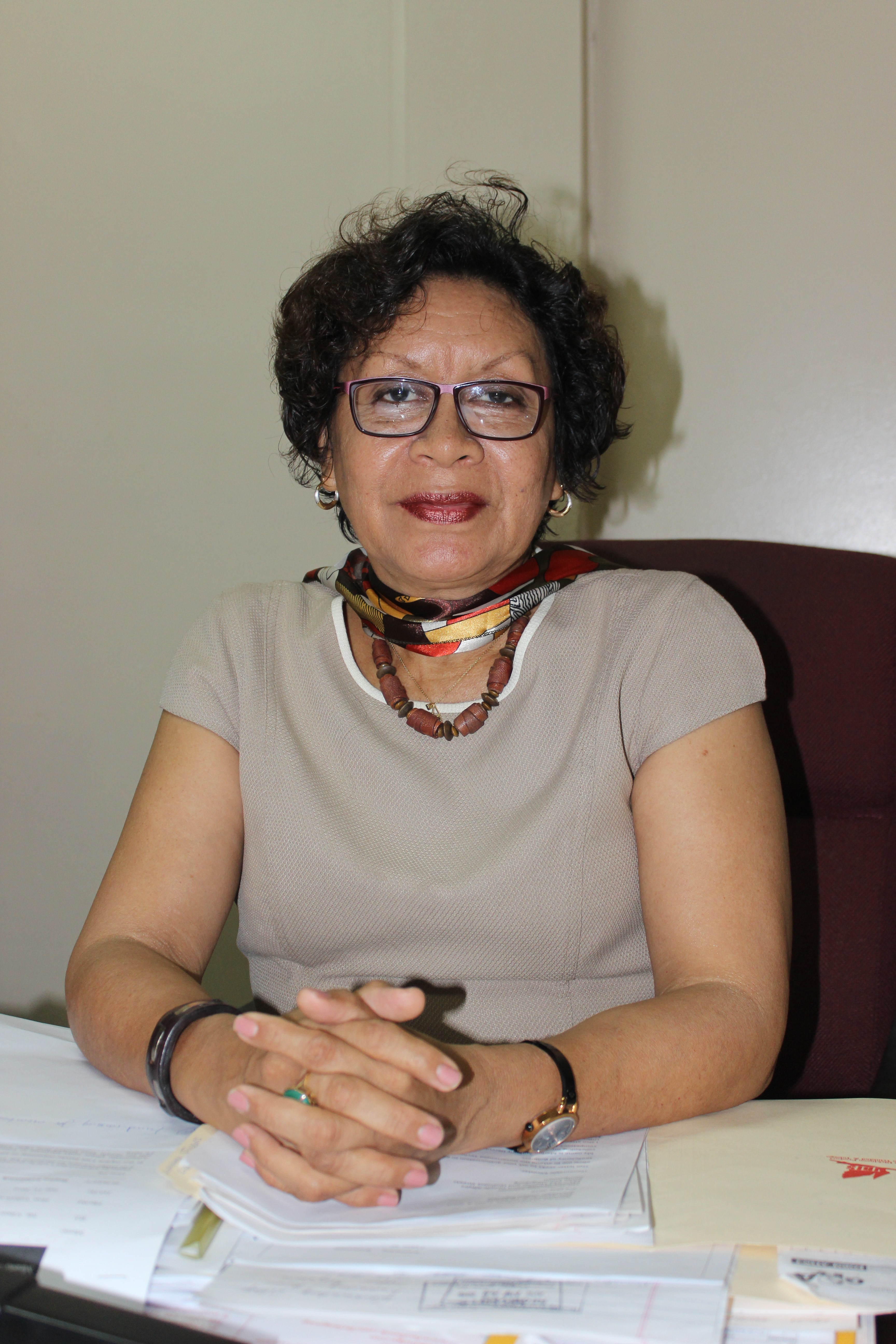 Women Groups from two indigenous villages have so far benefited from government grants to finance viable projects within their communities as much emphasis is being placed on women empowerment throughout the hinterland region.
The Kumaka Women's Group located in the Moruca Sub- District, Region One recently received a cheque to the value of $3,474,500 for a Poultry Project which will see the twenty member team rearing eight hundred and fifty Layer Birds.
This amount will cover the cost to construct a 200'x170'x 6' chicken pen and purchasing of seven hundred birds along with equipment.
The group is chaired by Dolores Abraham.
Meanwhile, Kanapang in region eight received one million dollars for the completion of a market place which accommodates fifteen stalls to cater to the needs of approximately 144 community members.
Community members last year pooled a number of their resources to make the project a reality, however, additional funding was required and the village sought assistance from the ministry which made the significant contribution.
During an interview Minister within the Ministry of Indigenous Peoples' Affairs Valerie Garrido-Lowe who has direct responsibility for Women development said while the numbers may seem small, longevity of any project is critical.
She noted that such initiatives are geared at ensuring the livelihood of indigenous women is sustained.
Minister Garrido-Lowe noted that every effort will be made to ensure more women groups benefit from similar subventions annually, while encouraging other women's groups to take up this challenge.
These are among empowerment initiatives for the hinterland which falls under the ambit of a ten point plan of action announced by President David Granger during his address to indigenous leaders who gathered for the annual National Toshao's Council last year.
The Head of State noted that his Administration is committed to building bridges among all communities and groups, in order to enhance the well-being of citizens.