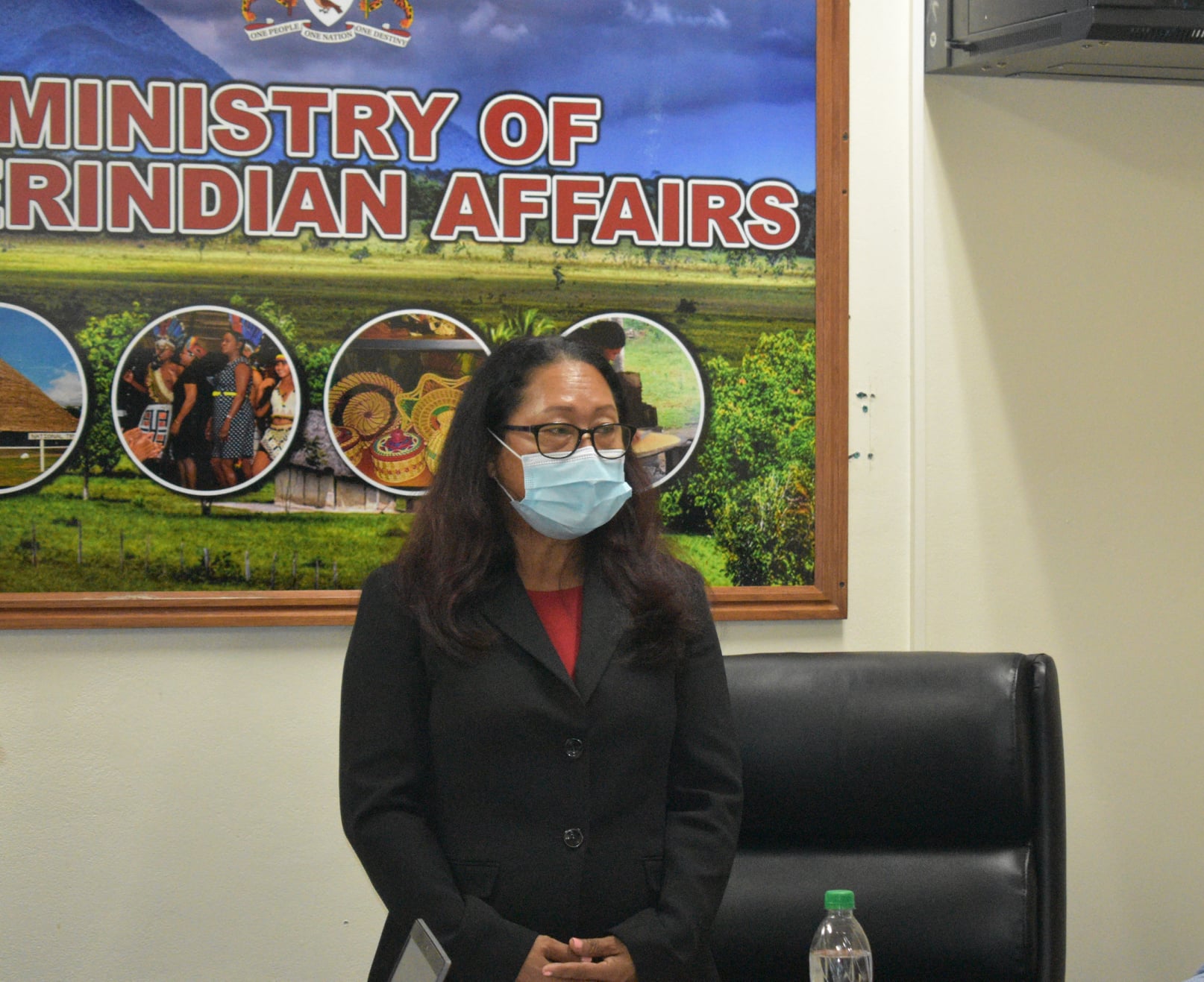 Minister of Amerindian Affairs, Hon. Pauline Sukhai today (June 30th, 2021) engaged a second batch of Amerindian and Hinterland Youths on a number of Government opportunities which they can take advantage of for the 2021/2022 academic year.
The meeting was aimed at ensuring that youths are aware of the opportunities available.
For this reason, President Ali's administration is providing opportunities to help citizens fulfill their educational and career goals.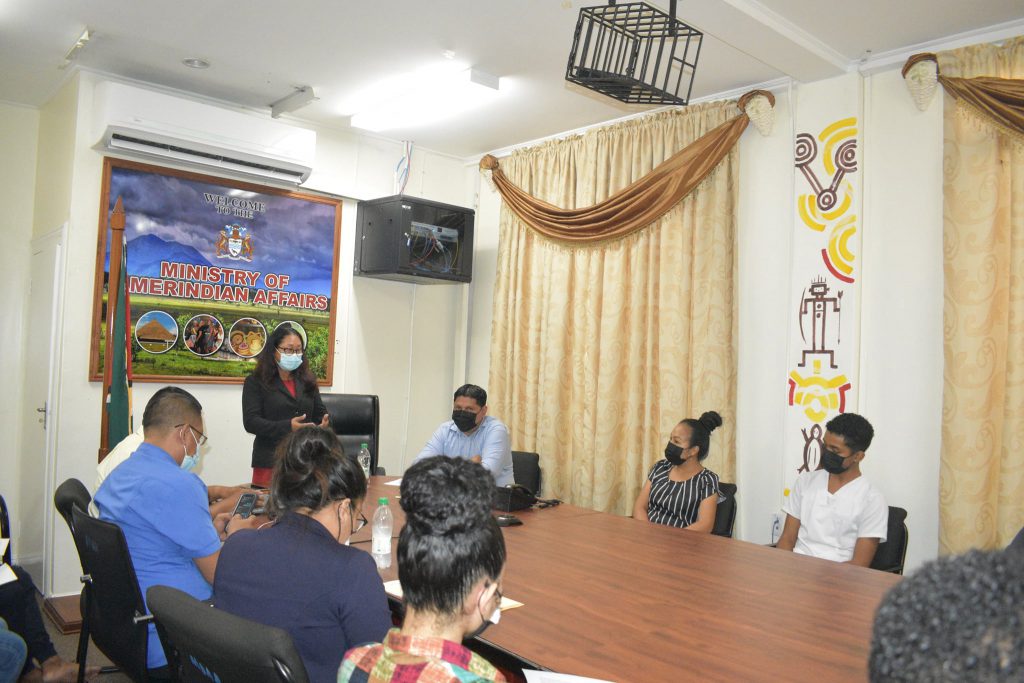 Therefore, the Honorable Minister has encouraged the Amerindian and Hinterland students pursuing tertiary education and those eligible to grasp the opportunity to receive a Bachelor's Degree Level scholarship from a list of programmes being offered by the Government.
The courses scholarships are available for includes Medicine, Agriculture among a list of others.
Moreover, the University of Guyana and the Guyana School of Agriculture will be facilitating the courses.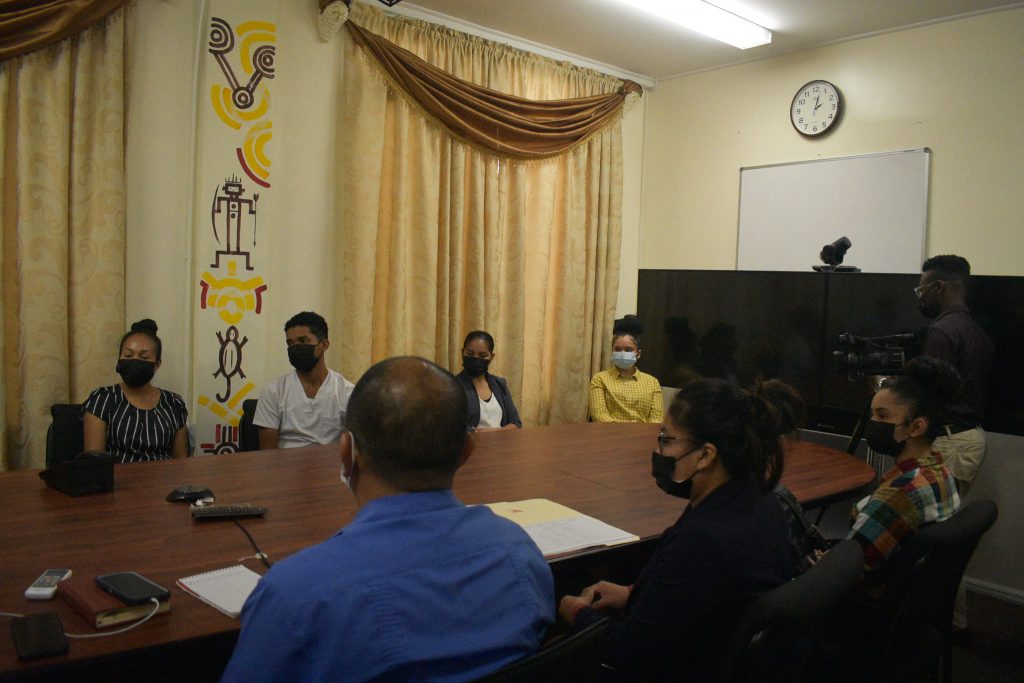 "Set your goals now, if you haven't yet. Remain focused, achieve what you want first,Maintain your interest so you can finish what you have started."
Minister Sukhai offered those words of advice to the youths present.
More meetings will follow as the Minister seeks to ensure that timely information on opportunities reaches Amerindian youths across the country.